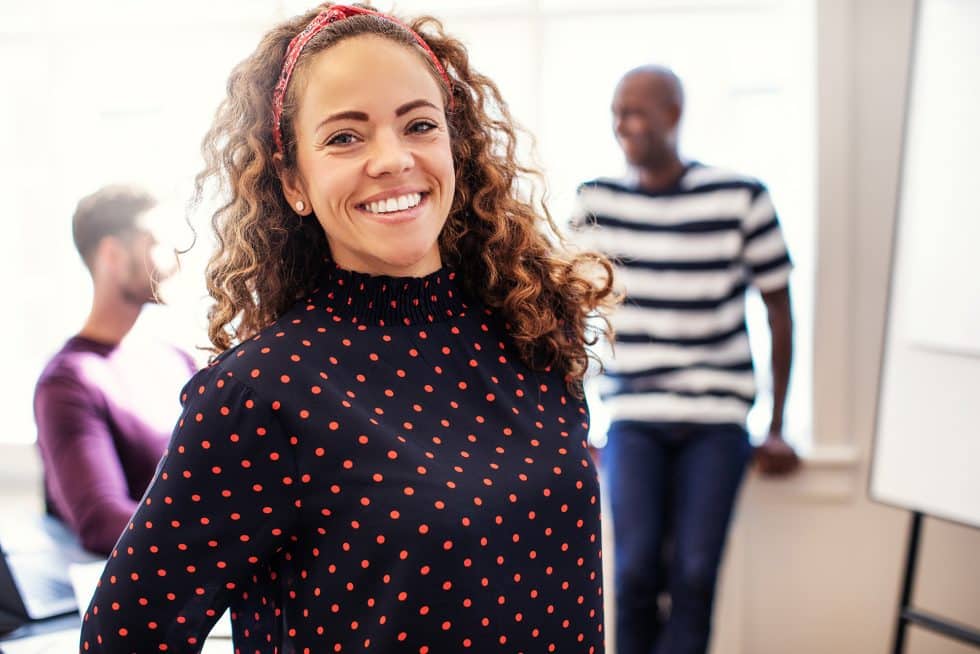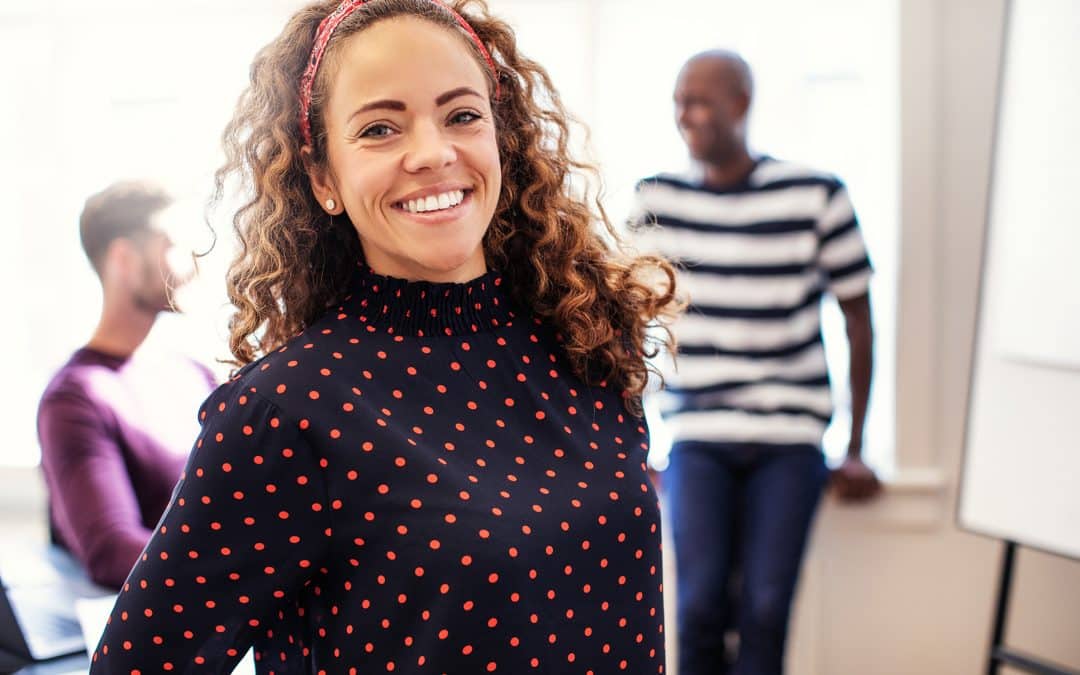 Your smile is often the first thing people notice about you. It's often a source of stress if you have crooked, stained, uneven, or damaged teeth. At iHeart Dental, in Rincon, GA, we have solutions to meet your unique needs and goals, and we work hard to ensure your...
A Smile is the Key to Everybody's Heart
We are dedicated to providing the highest-level dental care in a comfortable and relaxed setting while giving love, compassion, and respect for our patients and their dental needs leading to a healthier smile.