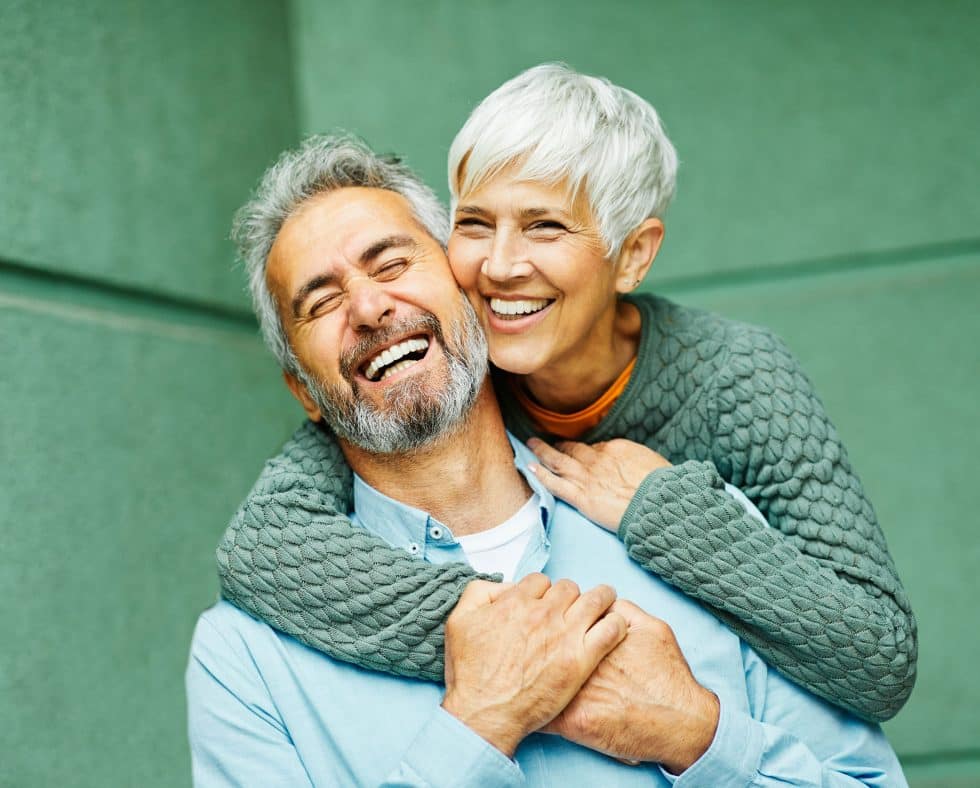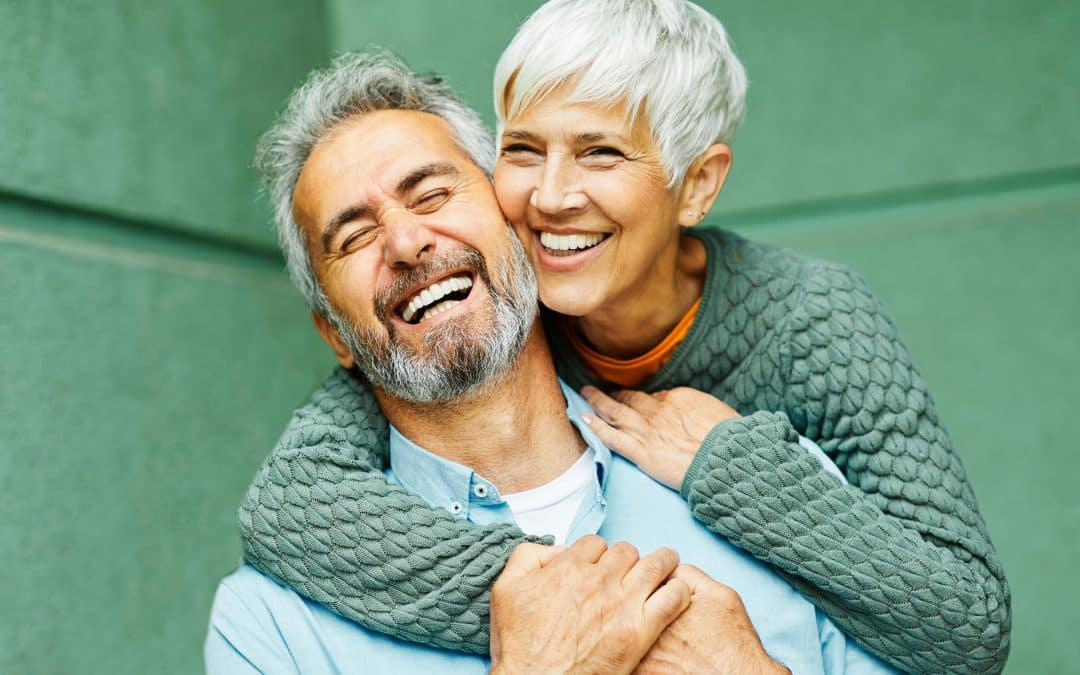 When it comes to replacing missing teeth, dental implants are one of the most effective and best options available today. Unfortunately, not everyone is a good candidate for dental implants. This article covers dental implant placement options to help improve the...
A Smile is the Key to Everybody's Heart
We are dedicated to providing the highest-level dental care in a comfortable and relaxed setting while giving love, compassion, and respect for our patients and their dental needs leading to a healthier smile.