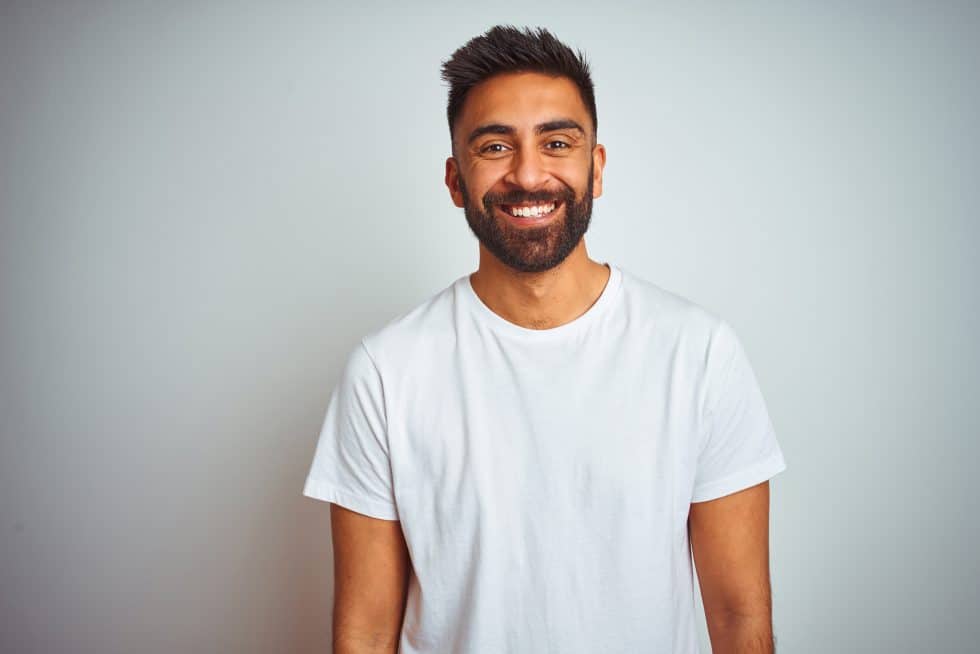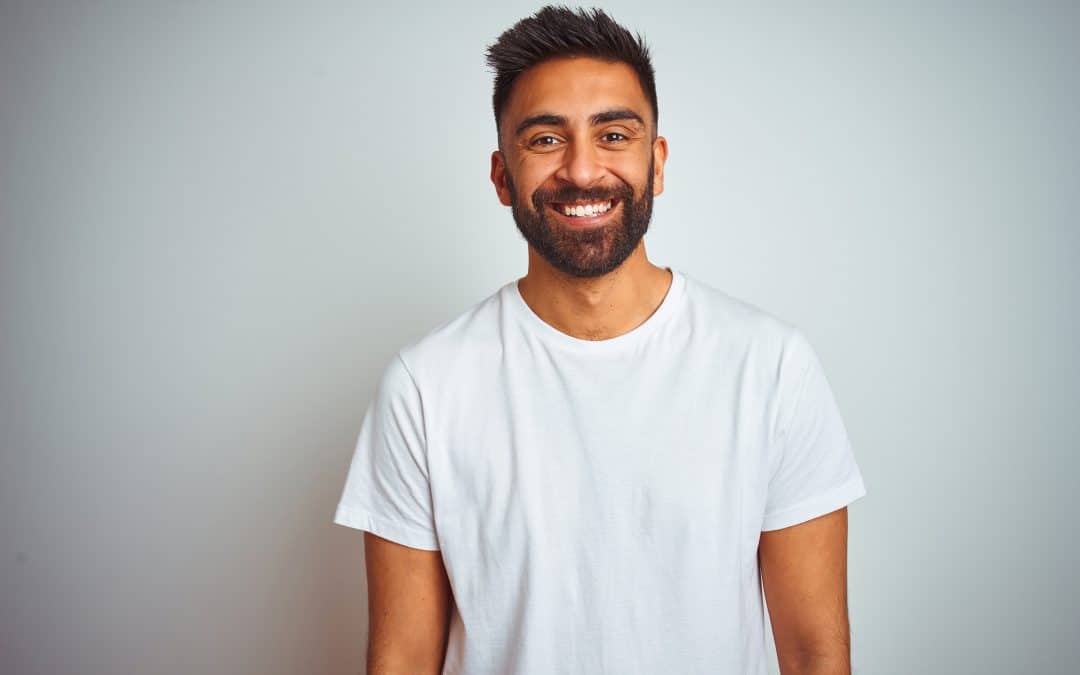 At iHeart Dental, your oral health is our number one priority; we want to treat our patients with precision and care. We're focusing on a vital aspect of restorative dentistry: dental crowns. Guided by the expertise of our renowned dental professionals, we will...
A Smile is the Key to Everybody's Heart
We are dedicated to providing the highest-level dental care in a comfortable and relaxed setting while giving love, compassion, and respect for our patients and their dental needs leading to a healthier smile.