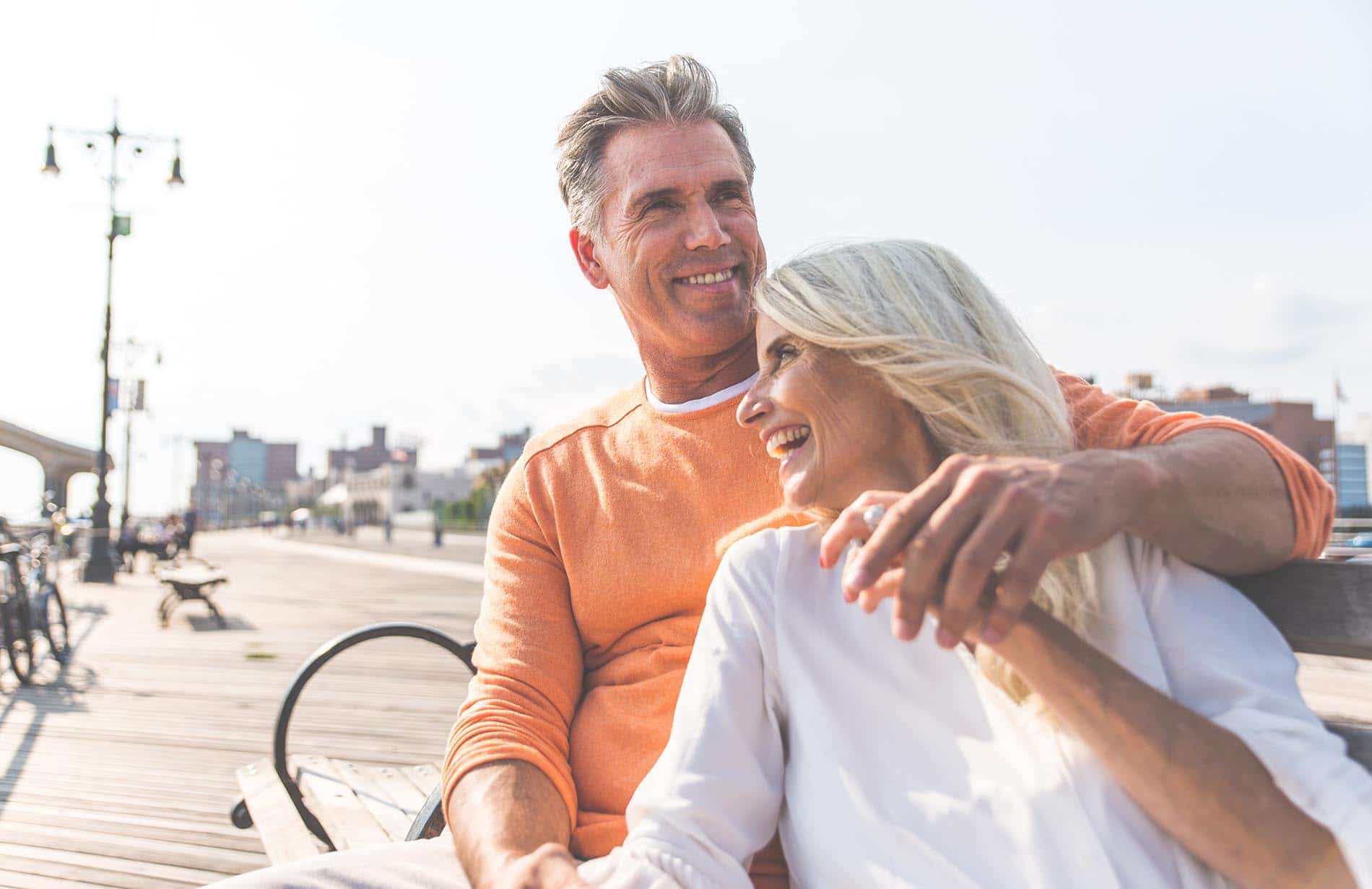 Full Mouth Dental Implants in Ricon, GA
If you are missing most or all of your teeth, you will need a full set of artificial teeth to replace them, and full mouth dental implants offer an alternative to dentures. As a quick, minimally invasive, and extremely successful procedure, full-mouth dental implants have become a popular alternative to dentures. It's the best way to fully restore your teeth' appearance, comfort, and function.  
At iHeart Dental, our highly trained and experienced dentist, Dr. Seale, provides full-mouth dental implants that produce beautiful results, giving you back your smile and enabling you to smile again with confidence.
What are Full Mouth Dental Implants? 
Full dental implants are a tooth restoration that replaces a full set of teeth in people who have lost most of their teeth. You may need full mouth reconstruction if you have lost all or most of your teeth to decay, trauma, or gum disease.  
Full mouth dental implants consist of several implants embedded in the jawbone to provide a firm and solid support mechanism for a set of replacement teeth. If you're considering full mouth dental implants, you have  2 options:  1.  All on X (aka All on 4, aka All on 6)  2. Implant-supported overdenture
All-on-4:

As the name suggests, the

All-on-4 dental implants procedure

is where the lower or upper set of teeth are replaced with just four implants..  

All-on-X: This is a method of placing a full mouth of implants using four, five, or six implants to support a full arch (upper or lower) fixed non-removable replacement teeth. This procedure is designed to create a strong foundation for the full milled zirconium bridge so if one implant does not integrate the remaining implants will still support the

full-arch bridge.
All-on-X Overview  
The All-on-X dental implants technique is designed to replace all your teeth in one procedure, which means you don't have to undergo multiple surgeries. With an All-on-X procedure, you can replace all your teeth at once, even if you have natural teeth that need to be extracted.  
Permanent full mouth dental implants are ideal for people missing most of their teeth, with dentures, or those who don't have enough bone density to support a full set of individual implants.  
All-on-X Procedure  
Here's what you can expect when you come into iHeart Dental for your All-on-X dental implants procedure 
Consultation

: The first step is an assessment with Dr. Seale, which involves taking a detailed medical history to understand your overall health and to take into account any medical conditions which may impact the treatment, a discussion around what you want to achieve from the treatment, and 3-D pictures of your jawbone (this enables us to get an accurate picture of your jawbone and to determine the optimum position for your implants), then create a detailed treatment plan.   

Implant planning & placement

: Next, Dr. Seale will 3D print the surgical guides and denture prosthesis prior to surgery making incisions in the gum tissue to expose the jawbone and screw in the implants. Once all implants are embedded the initial denture plate is attached to the implant abutments while the implants are healing for the next 3 months. During this healing time, the denture is fixed in position and functions like your natural teeth. After at least 3 months of healing and osseointegration of the implants to the jaws, the final zirconium bridge is fitted and securely attached to the implant abutments.  This bridge is fixed and does not need to be removed and functions like your natural teeth.
Benefits of Permanent Full Dental Implants 
With All-on-X dental implants, you will enjoy: 
Artificial teeth that can last a lifetime  

Stable teeth when chewing or talking 

Teeth that are easy to clean and maintain 

An improved appearance 

A jawbone that will regenerate instead of going into a state of atrophy 

A more affordable treatment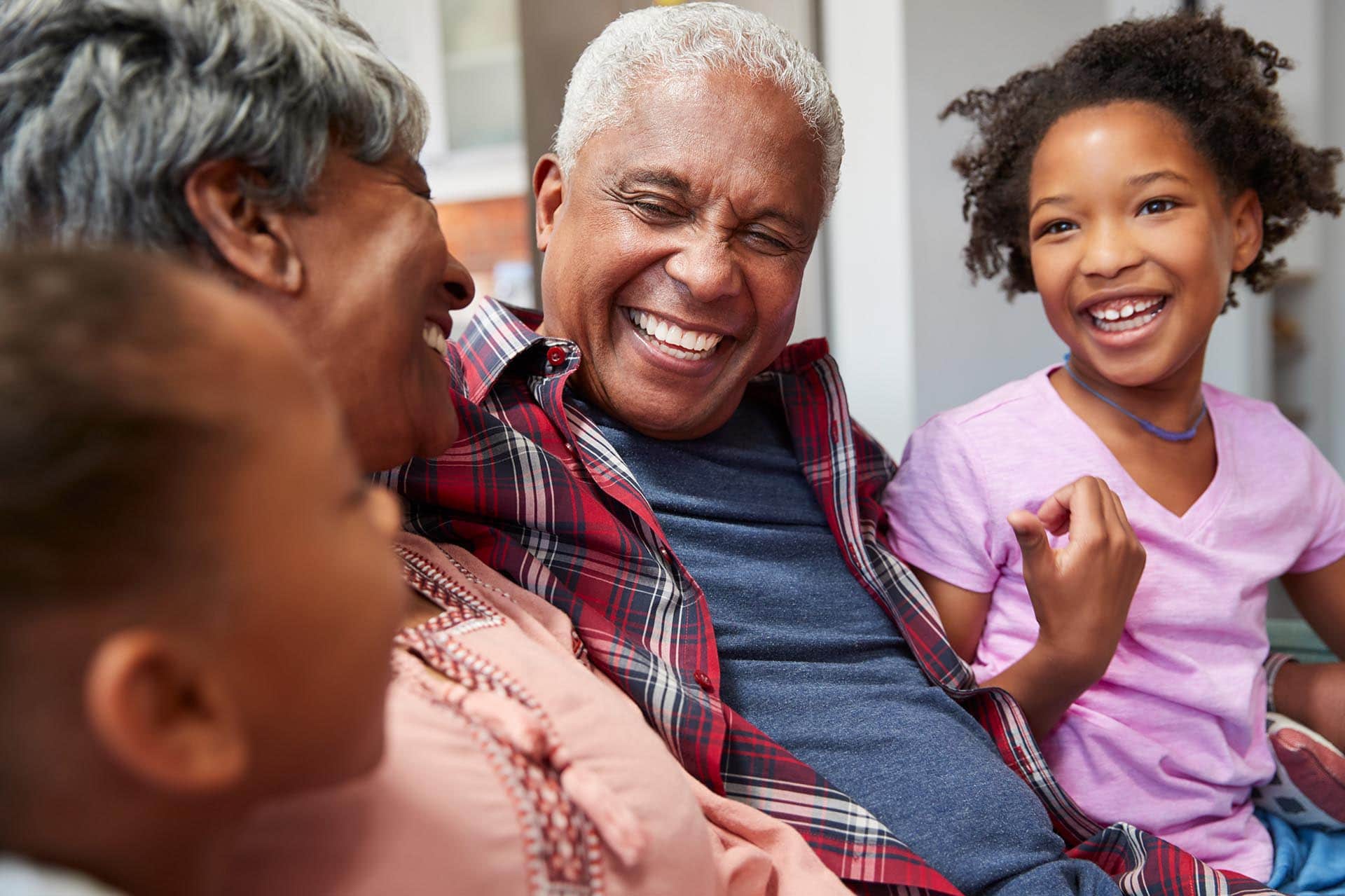 How Much Do Full Mouth Dental Implants Cost in Rincon GA 
The cost of full mouth dental implants varies depending on several factors, such as how much work you need to be done. The best way to find out what you can expect to invest is to schedule a consultation at our Rincon GA dental office. Depending on your dental insurance a portion of the cost may be covered, and there are also financing options you can take advantage of.  
A Smile is the Key to Everybody's Heart
We are dedicated to providing the highest-level dental care in a comfortable and relaxed setting while giving love, compassion, and respect for our patients and their dental needs leading to a healthier smile.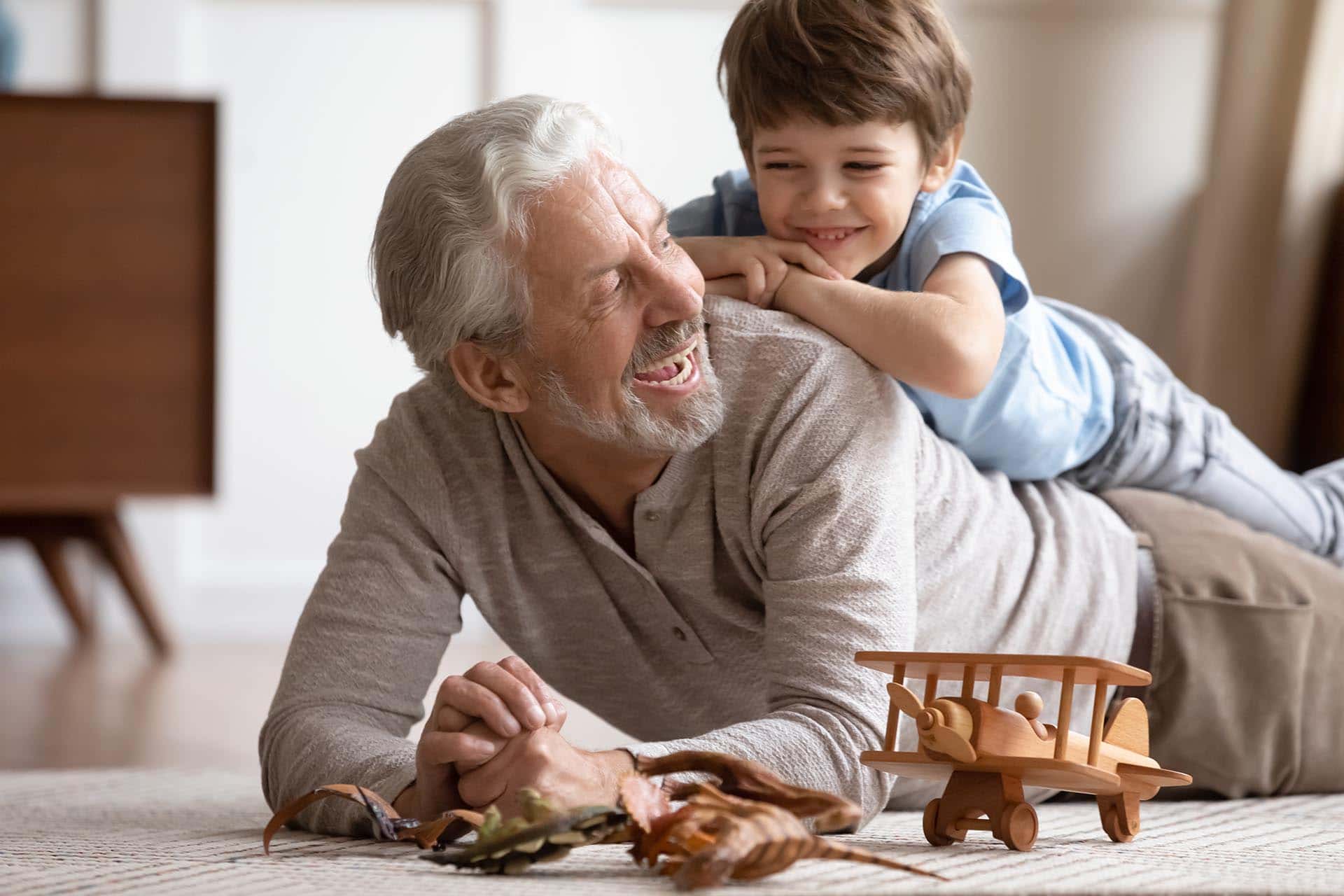 Restore Your Smile with All-on-X Dental Implants Today! 
All-on-X is a cost-efficient, surgical method to restore the function and appearance of your mouth. Contact us today to schedule your appointment and discuss how full-mouth dental implants can create a complete set of natural-looking, long-lasting teeth, and a beautiful smile.