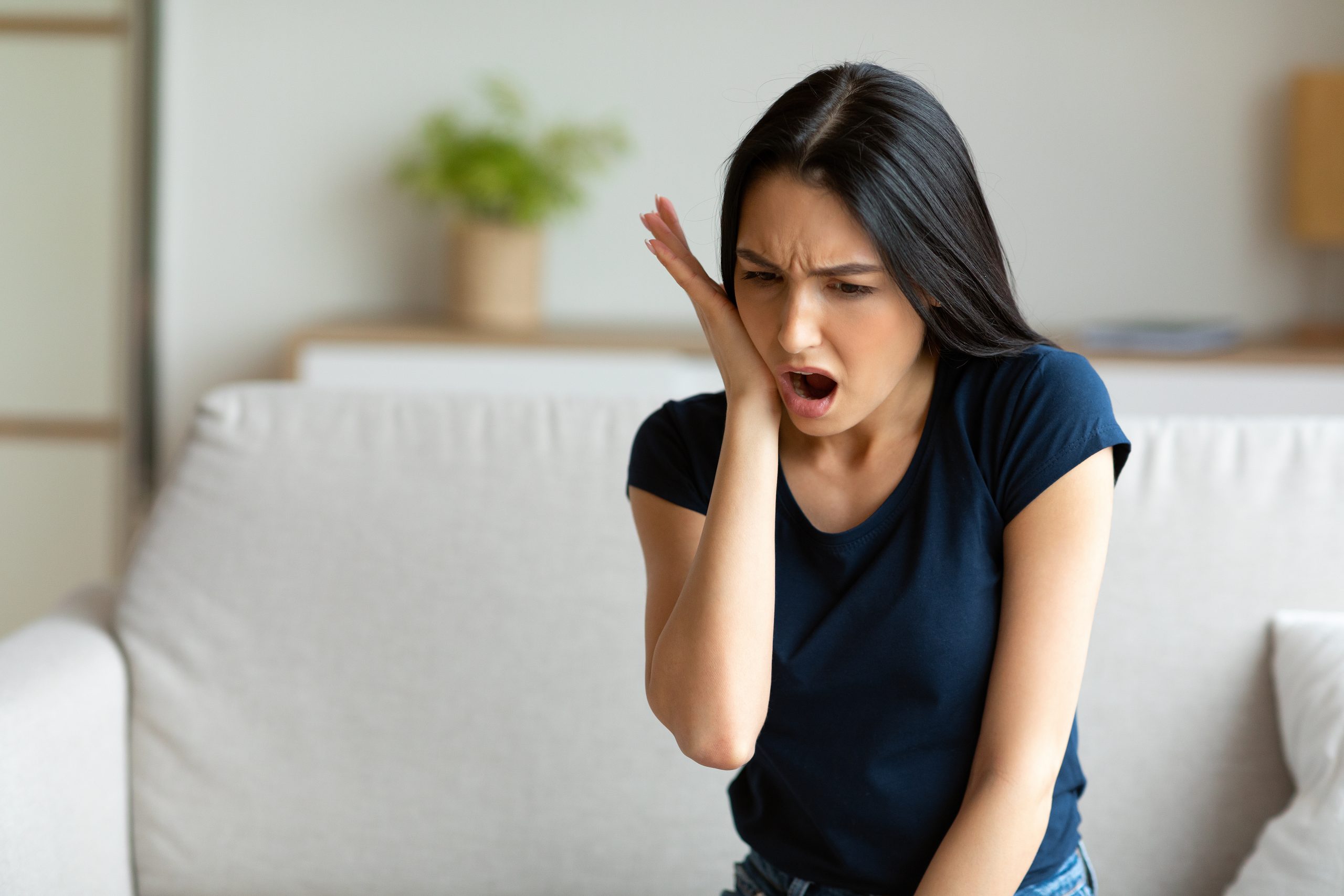 Rely on Your Dentist in Rincon, Georgia for Safe, Comfortable Tooth Extractions
It is our goal to keep your mouth as healthy as possible. Most of the time, this means working to preserve the teeth inside your mouth. We try our best to prevent pulling teeth. However, there are times when a tooth needs to be extracted for the greater benefit of the rest of your mouth. Dr. Seale and the rest of the staff at iHeart Dental in Rincon, Georgia know how to make your tooth extraction experience as comfortable as possible.
Why Would You Need to Get a Tooth Pulled?
There are many reasons people may need a tooth extraction. The tooth might have more decay in it than the dentist can repair. A tooth may be causing a considerable amount of pain or swelling. There might be an infection or an abscess. The tooth may be broken beyond repair. Wisdom teeth sometimes become impacted and need to be extracted. Whatever the reason for getting your tooth pulled, you can be sure that your dentist will fully explain how the extraction will work, and why it is necessary.
Is There an Alternative to a Tooth Extraction?
Yes, there are alternatives. In fact, iHeart Dental tries to do whatever it can to avoid pulling teeth. Your dentist will decide if the following alternatives could work for you:
Most of the time, dentists try to save your problem tooth, and pulling a tooth is a last resort.
What Are the Side Effects of a Tooth Removal?
After a tooth extraction, you can expect some soreness and swelling in the area where the tooth was. This will subside soon as your mouth heals. The more serious side effects are those that occur over time. For instance, the removal of a tooth (or more than one tooth) can cause bone loss. You may lose some of your chewing functions. Your remaining teeth could move around or erupt too far. The remaining teeth get used more, so they are susceptible to more fractures. When several teeth are missing, your lips and cheeks lose their support, so they create a sunken appearance on your face.
Is Pulling a Tooth Painful?
No, a tooth extraction is usually not painful. The tissue is anesthetized during the extraction, so everything will be numb. You will feel a little pressure, but no pain. If you do feel pain during an extraction, it's usually because the infection is too great and you need to be put on an antibiotic regimen first and then scheduled a week later for extractions.
A Smile is the Key to Everybody's Heart
We are dedicated to providing the highest-level dental care in a comfortable and relaxed setting while giving love, compassion, and respect for our patients and their dental needs leading to a healthier smile.
Can You Leave a Dead Tooth in Your Mouth?
First, let's define the term "dead tooth." Healthy teeth have nerves, blood vessels, and tissue inside. If the tooth becomes so damaged that blood can no longer reach it or the nerves and tissues are destroyed, then the tooth dies. You can leave a dead tooth in your mouth as long as there is no infection in it. When the dentist performs a root canal treatment on a tooth, that tooth is considered dead, and quite often that tooth is left where it is. Untreated dead teeth may lead to complications, such as the spread of bacteria.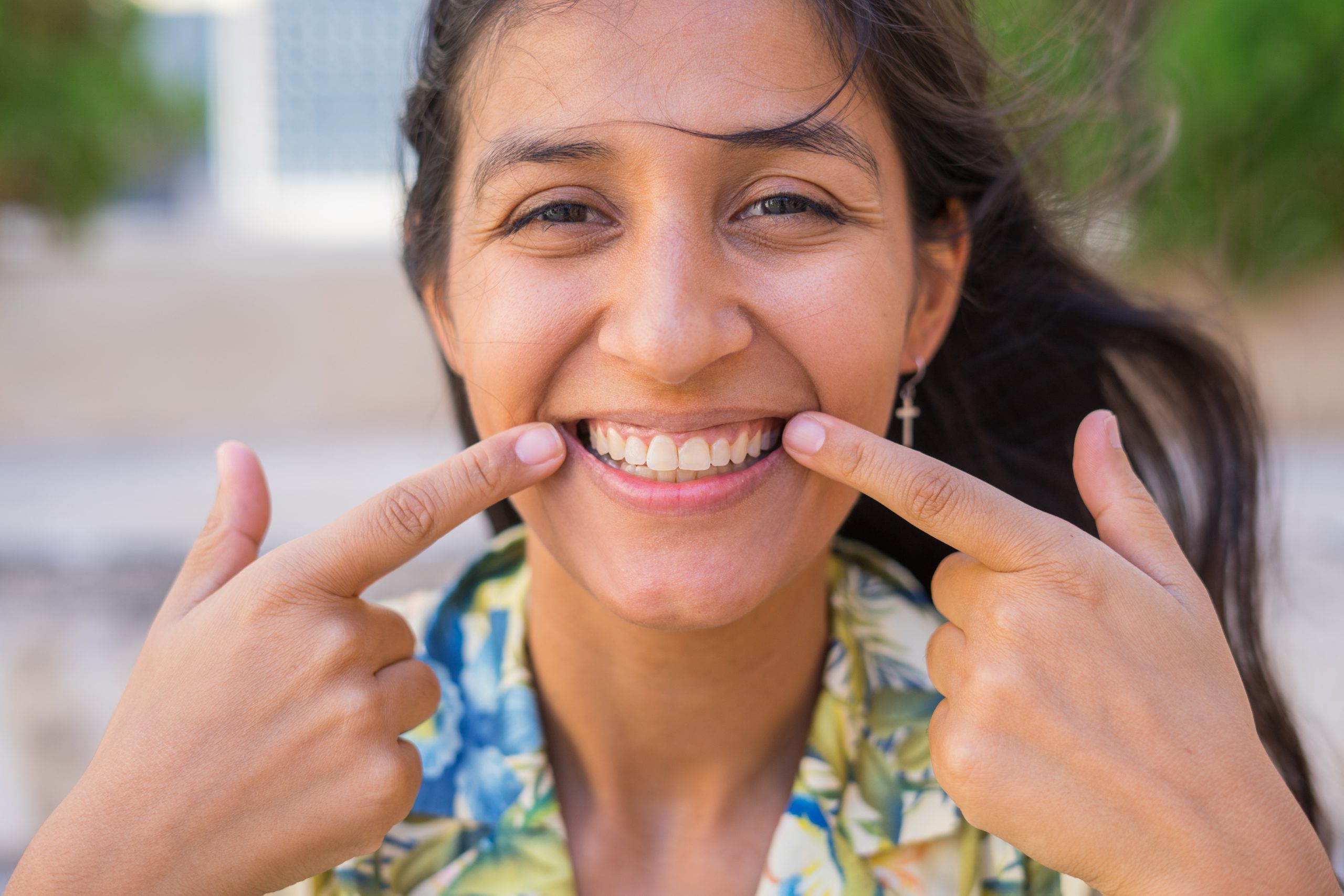 Why Choose iHeart Dental for Your Tooth Extraction?
Dr. Seale does extractions in the Rincon iHeart Dental office. She has a gentle, professional touch, which makes the entire process less stressful. There are rare occasions when Dr. Seale will refer an extraction to a specialist. iHeart Dental caters to patients with high anxiety. The office is designed to make all your dentist visits as comfortable as possible. You can even have the trained service dog, Apollo, calm you down if you are feeling anxious about getting a tooth pulled.
Do you experience pain in one or more of your teeth? Have Dr. Seale check it out. She will expertly diagnose the problem and help you decide what needs to be done to stop the pain and get your mouth back to good health. Contact us today to schedule an appointment.
Need Emergency Dental Care?