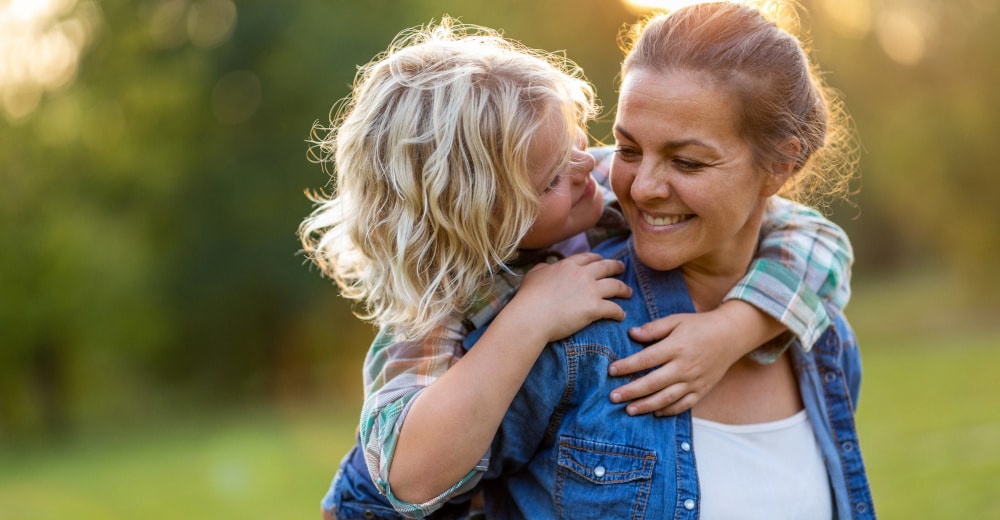 Enhancing Smiles Through Cosmetic Dentistry in Rincon, GA
We Craft Smiles that Patients Look Forward to Showing Off
Cosmetic Dentistry is different than regular dental work because it is both an art and a science. iHeart Dental has become one of the leading cosmetic dentists in Rincon, GA because we are able to combine our advanced dental techniques and technologies with the skills of an artist. From small imperfections to complete smile makeovers, our team has the skills and experience to craft a healthier, more beautiful smile for you. Contact us online or call our office in Rincon, GA at 912-499-1133 to schedule your consultation today!
What Makes Dr. Seale the Best Cosmetic Dentist in Rincon, GA?
Dr. Seale believes that your smile should be a work of art. Many dental professionals will only consider the technical side of improving your smile. This can cause them to perform cosmetic dental work that doesn't quite create that perfect smile of your dreams. Our cosmetic dentist, Dr. Seale, is able to marry both the artsy and technical side of dental care. By combining her years of experience as a scientist and doctor with her music and art background, she has developed an eye for esthetics and symmetry. Working with you, Dr. Seale can shape your smile into a truly beautiful work of art.
The Benefits of iHeart Dental's Cosmetic Dental care
Your smile is the first thing many people notice about you. Whether you're going to a wedding, graduation, first dates, job interviews, or other social and professional situations, shouldn't you do everything you can to make a great impression? Our cosmetic dental care helps correct any imperfections, so you can have the confidence to smile more. Our cosmetic dentistry patients have reported improved:
Self-Worth
Self-Respect
Self-Esteem
Self-Confidence
Our cosmetic dentistry also aims to help improve your speech and your bite, as well as reduce any pain your teeth might be causing you. Undergoing cosmetic dental work now could also prevent further oral health complications down the road, which saves you money in the long-term. You don't have to live with these issues. Our team is ready to help you discover all the benefits that a healthy, beautiful smile has to offer.
A Smile is the Key to Everybody's Heart
We are dedicated to providing the highest-level dental care in a comfortable and relaxed setting while giving love, compassion, and respect for our patients and their dental needs leading to a healthier smile.
Our Cosmetic Dental Care Services in Rincon, GA
Our cosmetic dentist, Dr. Seale, and her team of dental professionals wants to do what's best for you and your smile. We begin every cosmetic journey with a consultation at our office in Rincon, GA. We want this to be a comfortable, no pressure partnership between you and our team as we work to design your ideal smile. We understand that it is often an emotional journey to get you to this place, which is why we believe in a kind, caring, and supportive approach to cosmetic dental care.
We offer a full range of cosmetic dentistry solutions designed to improve the shape, size, proportion, color, and alignment of your teeth. Using our artistic skills and state-of-the-art technologies, we can fix the imperfections in your smile. Our comprehensive cosmetic dentistry services include:
Full Mouth Reconstructions
Dental Implants
Discover what we can do for your smile when we combine the skills of an artist with the knowledge and abilities of a professional cosmetic dentist.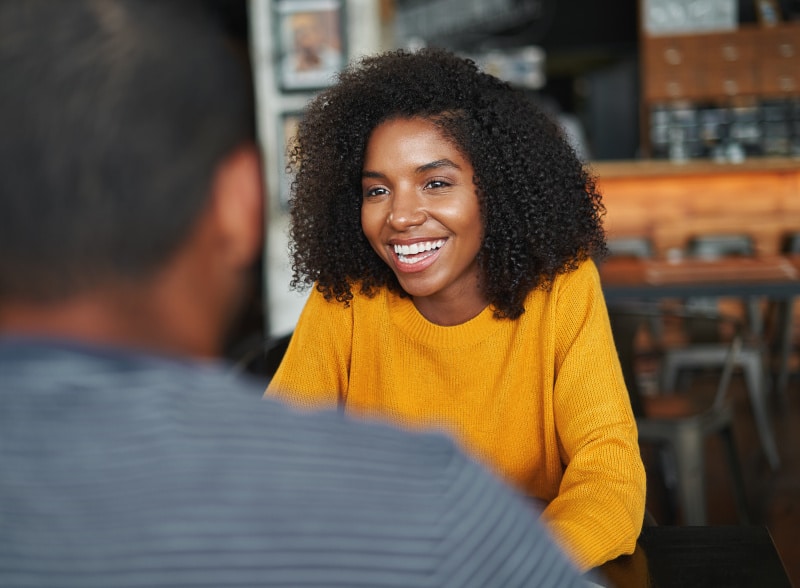 Ready for a Healthier, More Beautiful Smile?
By combining the science of dentistry with artistic vision, iHeart Dental has become the best cosmetic dentist in Rincon, GA. We will work with you to fix the imperfections in your teeth and give you the confidence to smile more. Discover what we can do for your smile today by contacting us online or calling our office in Rincon, GA at 912-499-1133 today!