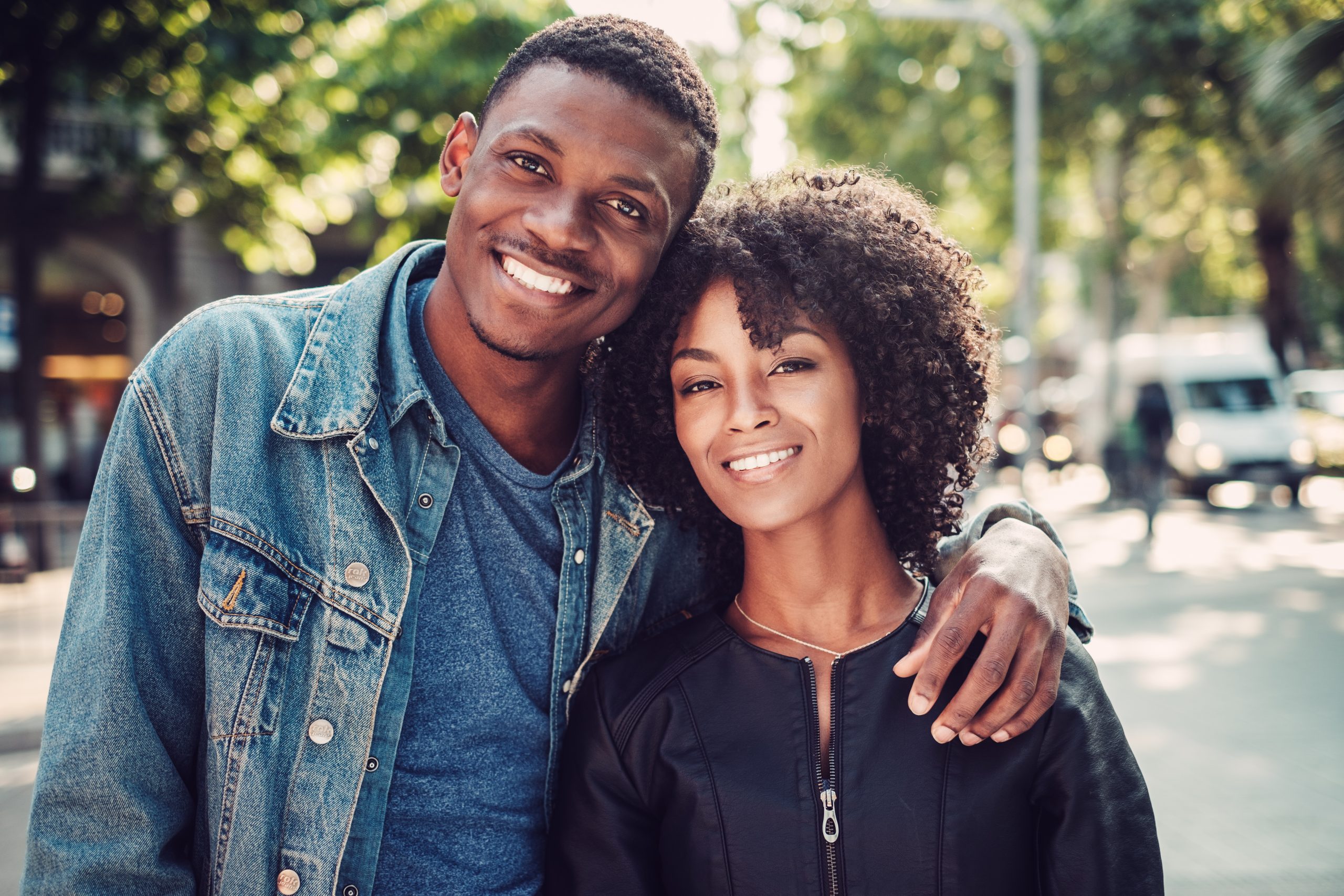 Dental Implants in Rincon, GA
Losing a tooth is a traumatic experience. It affects how you speak, eat and can affect your self-esteem and confidence in your smile. While there are many tooth replacement options available, a dental implant is an ideal option for permanent tooth replacement as it can give you the same look, feel, and function as your natural tooth.  
At iHeart Dental, we provide top-tier dental implants that will stay with you for a lifetime. Dr. Misty M. Seale, DMD, will carefully evaluate your teeth and mouth using advanced diagnostic tools to determine if an implant is right for you. 
If you are a suitable candidate, Our dedicated dental implant team will ensure you feel comfortable and understand the procedure each step of the way. If you need single tooth implant services in the Rincon, GA area, contact us today to schedule an appointment!
What is a Dental Implant
Dental implants are used to replace one or more missing teeth. Dental implants consist of having a titanium screw or "root" secured to your jaw. Titanium is often the metal of choice because it is not rejected by your body and can last many years due to its strength. During a brief healing period, the implant screw and your jawbone fuse together (a process known as osseointegration), forming a powerful bond capable of supporting a restoration. 
Single tooth dental implants use a single root capped with a dental crown to make up for the missing tooth. When people are missing multiple teeth, iHeart Dental has implant options to help. For example, we can create an implant-supported dental bridge that uses two implants and a ceramic bridge to fill in up to 5 missing teeth. We can even use dental implants for a full mouth restoration using implant-supported dentures. 
Benefits Dental Implants
Dental implants have become the industry standard for missing teeth because the jawbone will bond with the titanium implant and provide a strong base for the new crown. The result is a stable and strong replacement that looks, feels, and functions just like natural teeth. 
Improved appearance, speech, and comfort

: Because the implant becomes a part of your bone, you should experience superior durability, security, and comfort while eating and speaking as well as improved appearance.

Easier eating

: People who get

dental implants

can eat easily and without much effort. They provide the same chewing force as natural teeth and stay anchored to your jawbone permanently.

Ease of care: Your implants will not require any specialized dental care, and you should be able to brush and floss your

replacement teeth

as you would your natural teeth.

Preservation of surrounding teeth:

Unlike a dental-supported bridge, an implant-supported bridge can replace your tooth without sacrificing the health and structure of any neighboring teeth – your adjacent natural teeth won't be ground down and destroyed. It also prevents your remaining teeth from shifting out of position. 

Prevents bone deterioration:

Finally, dental implants are the only tooth replacement that helps prevent bone deterioration. The implant screw stimulates the bone as a tooth root would, keeping your jaw healthy and strong.
How Long Do Implants Last?
Dental implants are designed to last a lifetime when properly cared for with good oral hygiene (regular brushing and flossing) and regular dental visits. The crown, however, usually lasts around 15 years before it may need a replacement due to wear and tear.
What is the cost of dental implant restoration?

The cost of getting dental implants varies greatly depending on several factors such as implant type, number of implants, the need for bone grafting, and the type of material used for the final restoration. On average, single tooth implants can cost $1500-$2000 per implant. Although some dental insurance policies cover or help with the dental implant cost, check with your provider to verify your coverage.
Schedule Your Appointment Today!
Are you missing a tooth? Don't worry; we can help! At iHeart Dental, we take pride in our ability to foster a safe, comforting environment that will put you at ease throughout your visits with us and ensure a pleasant experience. In addition, we use cutting-edge technology and techniques to ensure precise implementation and deliver the best results. Contact us today to find out how our single tooth replacement services can benefit your oral health and appearance, and schedule your appointment!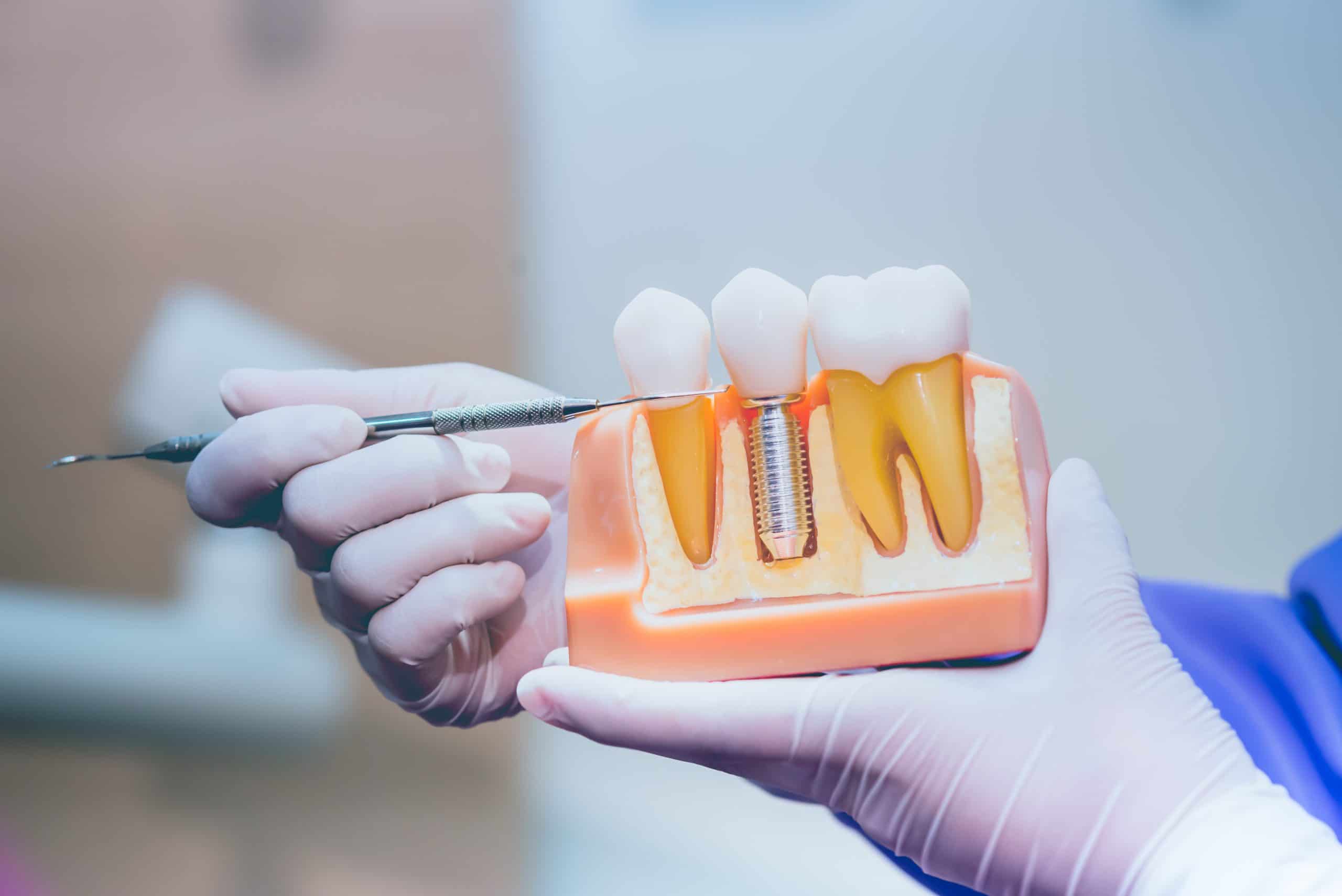 A Smile is the Key to Everybody's Heart
We are dedicated to providing the highest-level dental care in a comfortable and relaxed setting while giving love, compassion, and respect for our patients and their dental needs leading to a healthier smile.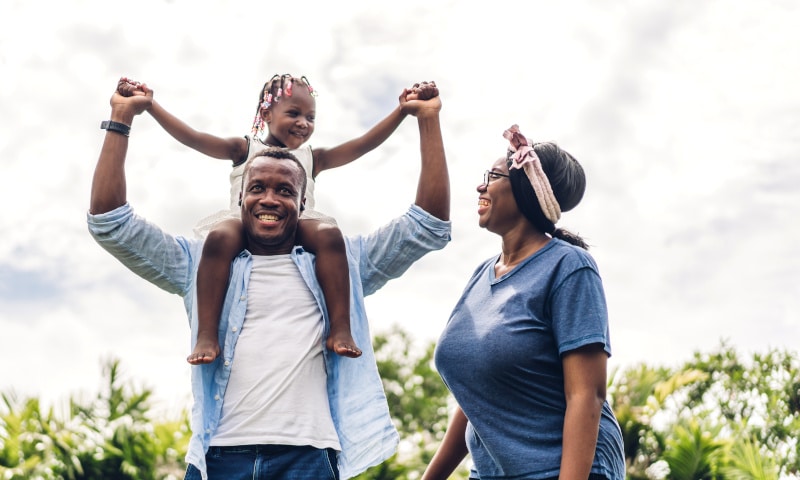 Dr. Seale and the entire iHeart Dental staff have the experience to care for your teeth, gums, and mouth. When you need a dentist in Rincon GA choose iHeart Dental. Schedule your next appointment by calling 912-499-1133 or contact us online