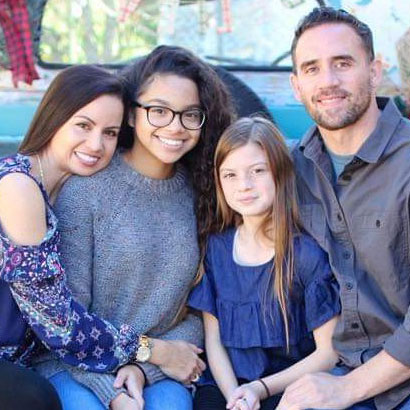 Welcome to iHeart Dental
We put our patients' health and best interest first, every time!
At iHeart Dental, you'll feel welcome and comfortable the moment you arrive at the office. Every member of our team has a cheerful attitude and has a distinct way of making people smile. With a goal of removing all the fear factors that often prevent people from visiting the dentist, we make appointments enjoyable and filled with optimism and encouragement. Schedule your appointment today and discover the benefits of an upbeat visit, outstanding clinical care, and a supportive dentist who truly loves dentistry!

We want to know you as a person, not just a set of teeth! Taking our time with you, listening to your needs, concerns, and goals, and developing a treatment plan designed just for you is important to us.

Making a positive difference in your life is our priority. Our team is kind, caring, and approachable, and we want to help you reach ideal oral health. Benefit from a dental practice that is a commitment to your health and well-being.

The iHeart Dental team wants you to love visiting the dentist. With outstanding patient-centered care, we make dental visits comfortable and pleasant. When you're here, you'll feel like you're unwinding at your home away from home.
Smile with Pride and Confidence
The iHeart Dental team looks forward to welcoming you into our office family. We treat every patient with great respect and genuine regard for your best interest. Every appointment includes an open and honest conversation about your oral and overall health, treatment recommendations, and guidance for taking care of your teeth and gums in between dental appointments. We want you to live the healthiest life possible, with a smile that you look forward to showing off! Visit us today… we know you'll love it at iHeart Dental.