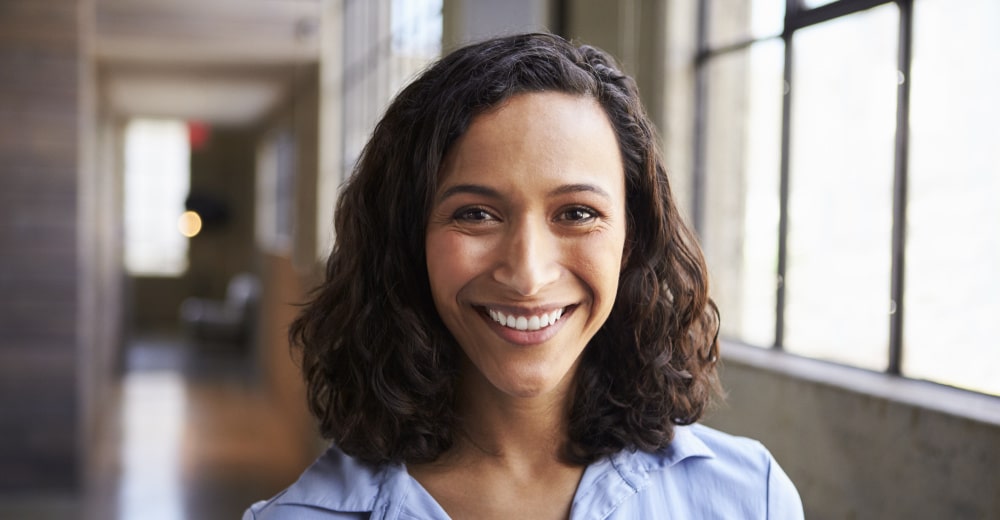 Affordable Emergency Dentist in Rincon, GA
Stop the pain and restore your smile
We understand that dental emergencies can be painful, scary, and stressful. iHeart Dental is here to help. Our team of experts are ready to provide a variety of emergency dental services including oral surgeries, often the same day you contact us. Our affordable emergency dentists will help restore your smile and provide you with a calming and comfortable environment to relieve your pain. If you experience a dental emergency, call our 24/7 emergency line at (912) 499-1133 to schedule your urgent care appointment.
What are dental emergencies?
A dental emergency occurs when a patient requires immediate care in order to minimize their risk of serious medical complications or prevent long term dental complications. Signs that you require emergency care include: damage to your tooth, intense pain, redness or swelling of the jaw, and swollen or bleeding gums. If you need an emergency dentist, call our 24/7 emergency line and, if needed, take an over the counter pain reliever. Clove Oil has also been shown to alleviate pain when rubbed onto an aching tooth, and is a safe and natural remedy for those over the age of 2 years old, but please follow up with our dentists if your pain continues or worsens.
Examples of oral health issues that require emergency dental care include:
Abscesses
Swelling of the Gums, Mouth, or Jaw
Broken Teeth
Dental Trauma
Tooth Expulsion/Extraction
Pains in Your Mouth
Toothaches
Broken Dental Prosthetics
Experience the iHeart Difference
iHeart Dental is here to make your dental emergency as painless and as comfortable as possible. We have a dedicated 24/7 emergency dentist phone number allowing our patients to reach us any time because we understand that dental emergencies can happen at any time. Our emergency dentists and oral surgeons are trained to handle a variety of issues and provide you with fast, soothing treatments. With iHeart Dental you can relax knowing that your smile repairs are being handled by the best emergency dental care team in Rincon, GA.
Our Emergency Dental Services in Rincon, Georgia
If you need emergency dental care, it is crucial that you schedule an appointment with our dentists as soon as possible. The earlier our emergency dentists are able to resolve the emergency, the more likely they will be able to fully restore your smile. Our Rincon emergency dental care services include:
Emergency Dental Exam
Root Canal Treatments
Restore or Replace Crowns, Veneers, Dentures, and Bridges
Repair Chips, Fractures, and Cracks in Your Teeth
Oral Infection Treatments
Tooth Replacements
Emergency Tooth Extractions
A Smile is the Key to Everybody's Heart
We are dedicated to providing the highest-level dental care in a comfortable and relaxed setting while giving love, compassion, and respect for our patients and their dental needs leading to a healthier smile.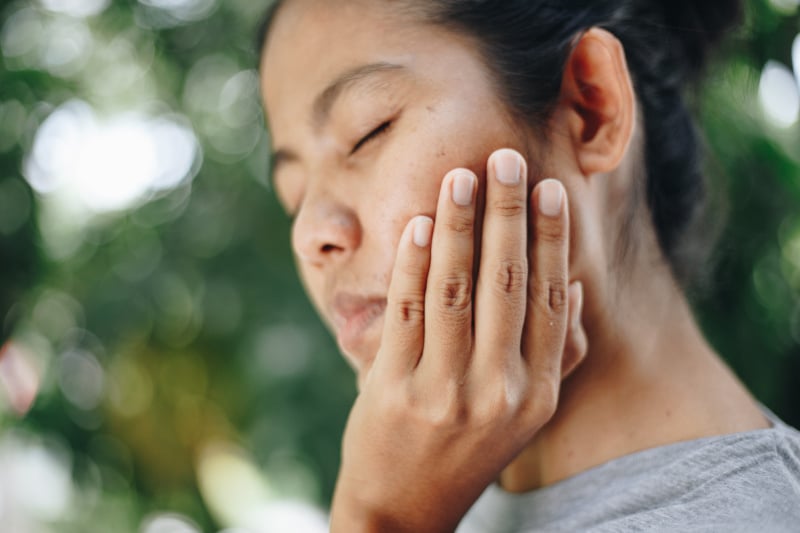 Ready to Restore Your Smile?
Whether you experience dental trauma or your emergency is the result of gradual tooth decay, our emergency dentists are here to help you relieve the pain and restore your smile. Our team is dedicated to providing you with emergency dental services that not only restore your smile, but are also quickly relieves your pain.
Call our dedicated 24/7 emergency dental care phone number at (912) 499-1133 to schedule your emergency appointment at iHeart Dental in Rincon Georgia today.
Need Emergency Dental Care?