If you're dissatisfied with your smile, a cosmetic dentist like Dr. Seale can help give you the smile of your dreams and improve your dental care. Smile enhancement with cosmetic dentistry can dramatically affect your overall appearance – even the smallest step can boost your confidence and self-esteem and make you want to smile more. At iHeart Dental in Rincon, GA, we can help with any cosmetic treatments you might need.  
What is the Role of a Cosmetic Dentist?
Cosmetic dentists are dental professionals who focus on changing and improving your smile. Their main role is to provide dental procedures that improve dental aesthetics in alignment, size, shape, color, and entire smile appearance. They can correct several dental issues, including teeth that are stained, discolored, worn, chipped, broken, misaligned, misshapen, or have gaps between them.  
What is the Difference Between a Cosmetic Dentist and a General Dentist?  
A cosmetic dentist focuses on the aesthetic appearance of your teeth, while a general dentist is concerned with preventing and treating oral ailments. However, cosmetic and general dentists have a Doctor of Dental Surgery (DDS) or a Doctor of Dental Medicine (DDM) degree and can perform various dental procedures. Dentists who wish to offer cosmetic dental services must pursue additional training to study the art of enhancing a patient's facial appearance.   
What Cosmetic Dentistry Services are Offered at iHeart Dental?
When you visit our Rincon office, you'll have your choice of one or more of these cosmetic dentistry procedures:  
Full Mouth Reconstructions:

All On X -This cosmetic procedure involves completely rebuilding or restoring all the teeth in the mouth and is often recommended for patients with multiple missing teeth, numerous teeth with large fillings that are failing or exhibiting decay, cracked or broken teeth, or badly worn teeth due to bruxism (teeth grinding) or other habits. The treatment includes several cosmetic procedures, including dentures, custom guards, and dental implants.   

iHeart 3D Printed Aligners:

If you're looking for a convenient and discreet orthodontic treatment, our 3D printed aligners can give you a straight, beautiful smile. They're removable, virtually invisible, don't have diet restrictions, and can fix several orthodontic issues such as overbite, crooked teeth, underbite, crossbite, crowded teeth, open bite, and gapped teeth.   

Porcelain Veneers and Dentures:

If you have chipped, cracked, gapped, misaligned, mishappened, or stained teeth,

porcelain veneers

can correct these flaws and transform your smile. Dental veneers are thin porcelain shells placed on the front of the tooth and are designed to match your natural teeth' shape, color, and size. Dentures are an excellent option when you've lost several teeth in an entire arc or several teeth in a row.   

Dental Implants:

If you're missing or have one or more severely damaged teeth, they are a permanent and most effective way of replacing them and restoring your smile. Unlike other tooth replacement options, dental implants replace the entire tooth from the roots to the crown. The implant is surgically placed into your jawbone to act as a replacement tooth root, and once the jawbone has completely healed around it, a crown or denture is attached to the implant.   

Teeth Whitening:

This is one of the most popular options for people who want a quick and simple way to change their smile. If your teeth have lost their shine due to age, smoking, or diet,

professional teeth whitening

at iHeart Dental can help restore the brilliant white color to your smile. It's possible to brighten your pearly whites up to eight shades whiter in a few appointments! 

 

Botox:

This miracle in a bottle can be used for TMJ therapy, trigger point injections, migraine relief, and anti-aging treatments.
Book Your Next Cosmetic Dentistry Appointment with iHeart Dental
At iHeart Dental, everyone deserves the best smile and a beautiful and healthy appearance. If you're looking to improve the color of your teeth or the whole look of your smile, boost your confidence or even repair some previous damage, our cosmetic dentistry treatments in our Rincon, GA, dental office can help you fix any issues you may have and create a smile you love and can be proud to show off. Dr. Seale will examine you and develop a customized treatment plan that addresses your primary concerns and goals. Contact us today to schedule an appointment and see what we can do to improve your oral health! 
Misty M. Seale, DMD
Dr. Misty M. Seale, DMD, a graduate of the Medical College of Georgia, specializes in general, preventative, restorative, and cosmetic dentistry and is the proud owner of iHeart Dental. Her practice emphasizes comfort, convenience, and personalized patient care, providing a cozy environment that feels like a home away from home. Outside of her passion for dentistry, Dr. Seale enjoys spending time with her family, camping, and Jeeping.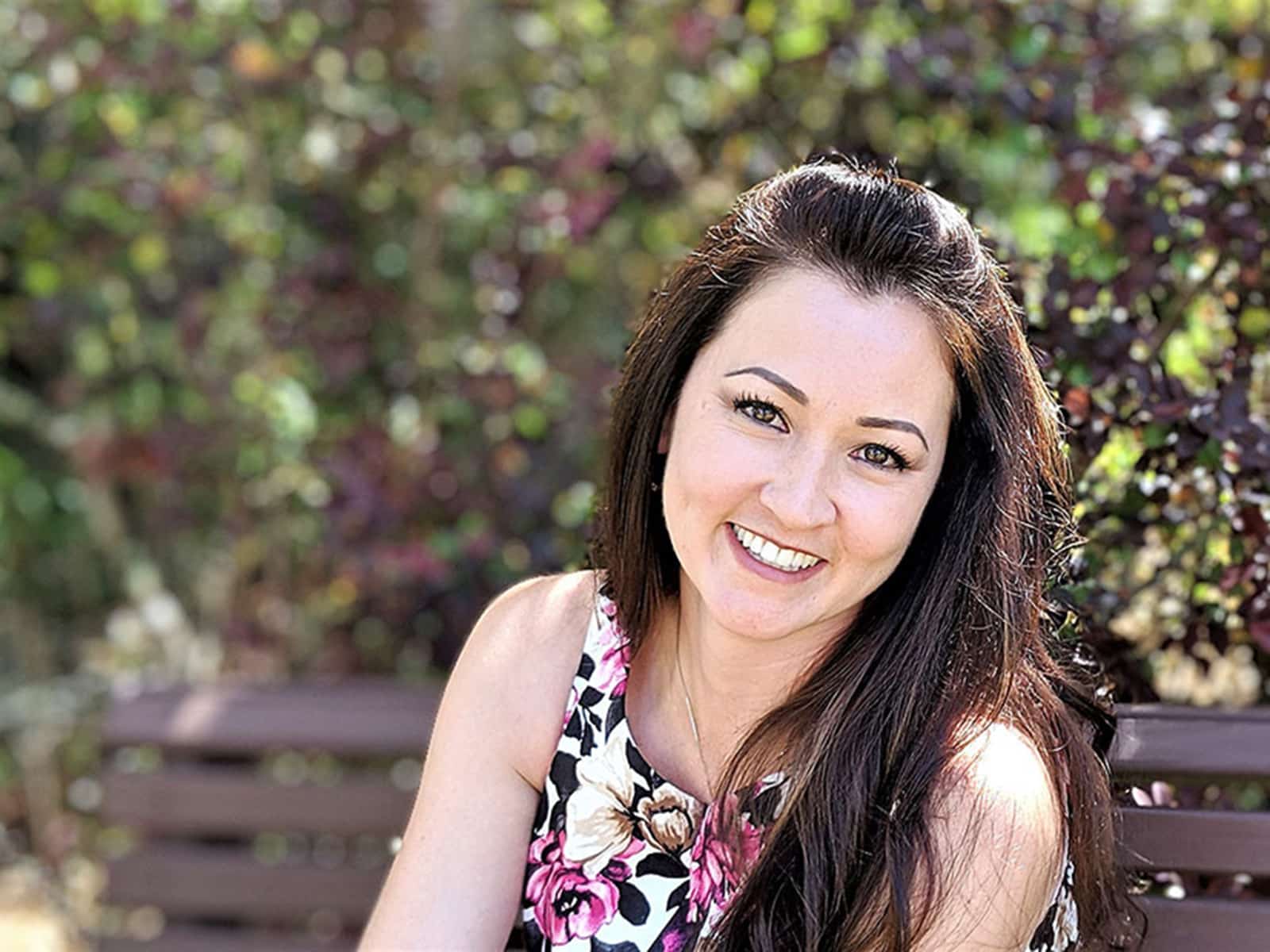 A Smile is the Key to Everybody's Heart
We are dedicated to providing the highest-level dental care in a comfortable and relaxed setting while giving love, compassion, and respect for our patients and their dental needs leading to a healthier smile.