Millions of Americans suffer tooth loss primarily due to tooth decay, periodontal disease, or injury. It's estimated that
69%
of adults 35-44 have lost at least one adult tooth. By age 74, about a quarter of Americans lose all of their adult teeth. For many years, dental bridges and dentures were the only teeth replacement options, but thanks to advancements in dental technology, dental implants are now a popular alternative.  
What are Dental Implants? 
A dental implant is a restoration comprised of biocompatible titanium posts surgically positioned into the jawbone beneath your gums. It acts as an artificial tooth root, allowing your dentist to mount a dental crown. Because implants fuse to your jawbone and replace the entire tooth structure, they provide stable support for artificial teeth and look, feel, and function like natural teeth.  
Why are Dental Implants So Popular? 
There are several common reasons why more people are choosing to get dental implants:  
Prevents bone loss and maintains your natural face shape:

When empty spaces are left in the mouth after tooth extractions, the underlying jawbone can deteriorate, causing your lips and cheeks to collapse inwards and your face to sag. Dental implants are the only tooth replacement that stimulates new bone growth and prevents additional bone loss. This increases facial support and reduces a shrunken facial appearance, giving a plumper look to your lips and cheeks.  

Restores your smile and tooth functionality:

One of the most common concerns patients have when looking for tooth replacements is whether the treatment will blend in with their natural smile. Dental implants are both aesthetic and functional; they look, feel and function like your natural teeth, allowing you to smile, speak and eat comfortably and confidently. 

Long-term solution:

While other tooth replacement treatments need to be replaced every 5 to 10 years, dental implants last a lifetime with proper care. The titanium implants are incredibly durable and are resistant to decay, so you'll never have to worry about replacing your implants. 

Preserves surrounding teeth:

Unlike conventional bridges, which require the adjacent healthy teeth to be ground down to be fitted, dental implants don't rely on adjacent teeth for support.  

Comfortable, secure fit:

Because implants fuse to your jawbone, they provide stable support and a snug fit for the replacement teeth. Dentures and bridges mounted to implants won't slip or shift in your mouth, a significant benefit when eating and speaking. Implants also eliminate the discomfort of removable dentures.  

Less painful:

For most people, getting dental implant surgery is not nearly as painful as expected. The procedure is usually performed under local sedation or general anesthesia, and over-the-counter pain medication is often enough to settle any pain you may experience after surgery.  

High success rate: None of the tooth replacement options currently available can match the success rate of dental implants. If placed correctly and you maintain good oral hygiene, the success of an implant is up to 98%! That's about as close as you can get to a guarantee in the medical field! 
Versatility:

Dental implants are incredibly versatile – they can replace one missing tooth, bridge a multi-tooth gap, or even replace a complete set of teeth with implant-supported dentures. 

Easier to maintain: Implants need to be cleaned just like your natural teeth, but they are easier to maintain compared to traditional dentures and bridges. With implants, you don't need to make drastic changes to your oral hygiene routine—just brush twice a day, floss at least once daily, and visit Dr. Seale every six months for a dental checkup and professional cleaning.  
Improved oral health:

Dental implants can significantly improve your overall oral health. Food and bacteria love to collect in the pockets and gaps created by missing or damaged teeth—meaning that once you fill those spaces, there is less place for decay to occur!   
Dental Implants in Rincon, GA 
Dental implants are the best tooth replacement option for many people of all ages, with a high long-term success rate, greater comfort, and improved quality of life. At iHeart Dental, we provide dental implants in Rincon, GA, to help our patients with missing teeth restore their smiles. Contact us today to schedule an appointment to find out if you are a good candidate for dental implants! 
Misty M. Seale, DMD
Dr. Misty M. Seale, DMD, a graduate of the Medical College of Georgia, specializes in general, preventative, restorative, and cosmetic dentistry and is the proud owner of iHeart Dental. Her practice emphasizes comfort, convenience, and personalized patient care, providing a cozy environment that feels like a home away from home. Outside of her passion for dentistry, Dr. Seale enjoys spending time with her family, camping, and Jeeping.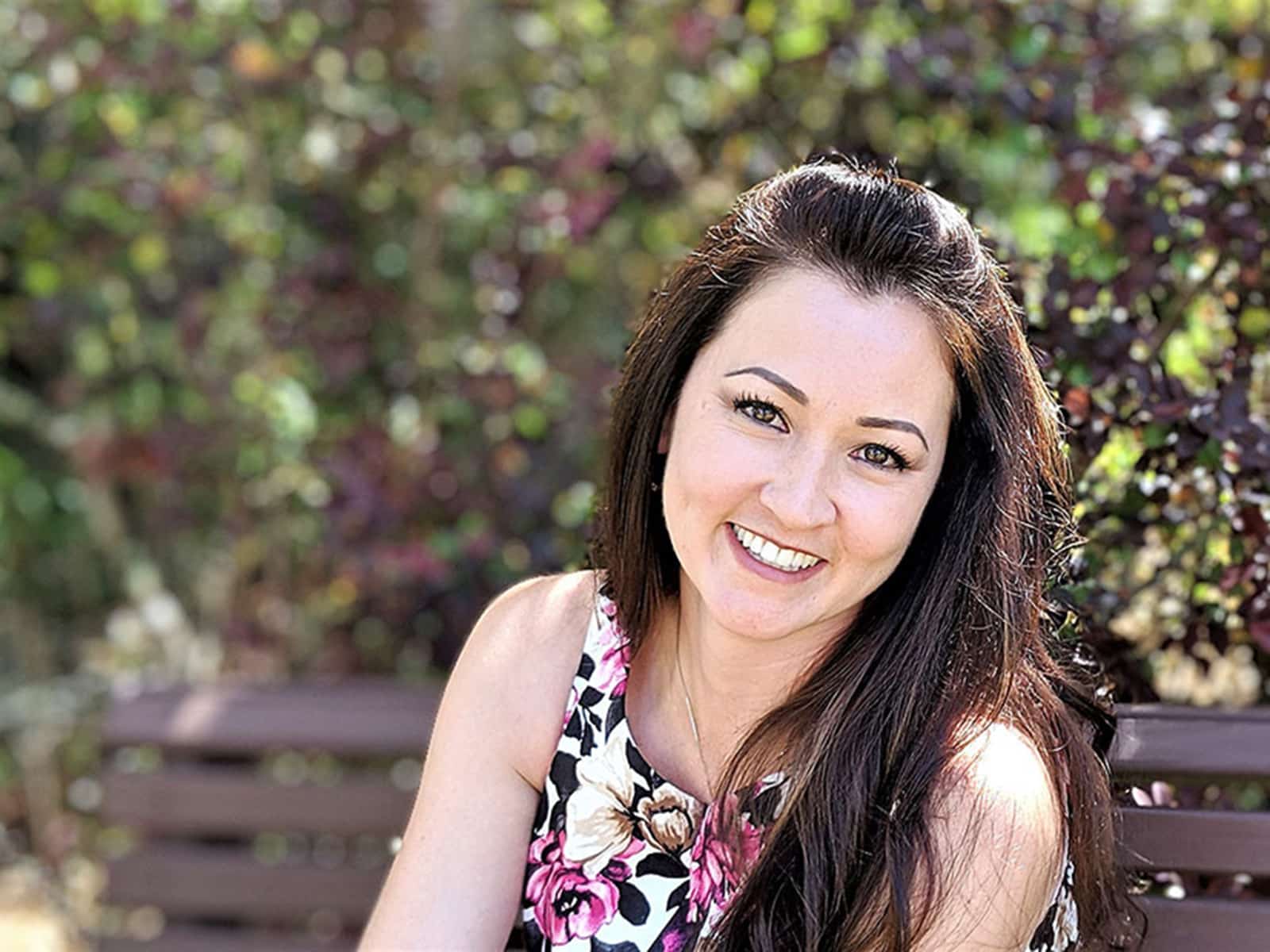 A Smile is the Key to Everybody's Heart
We are dedicated to providing the highest-level dental care in a comfortable and relaxed setting while giving love, compassion, and respect for our patients and their dental needs leading to a healthier smile.