Everyone knows that it's important to go to the dentist when you experience an oral health problem, but what about when your teeth seem to be healthy? Regular dental checkups and cleanings are critical in maintaining good oral health for life, even when your teeth and gums appear to be in good condition. At iHeart Dental, our trusted team is eager to show you how simple keeping your smile in tip-top shape can be. Here's what you need to know about the importance of regular dental checkups and cleanings before scheduling your appointment with Dr. Seale.
Understanding Dental Checkups and Cleanings
The American Dental Association (ADA) recommends that adults and children undergo routine dental checkups and cleanings every six months. While these procedures often take place during the same dental appointment, they're two distinct treatments that have unique purposes. During a dental checkup, the dentist examines your teeth, gums, and the soft tissues of your mouth. This is done to identify potential oral health concerns, such as cavities and oral cancer. It only takes a few minutes and is virtually painless.
During a dental cleaning, a dental hygienist uses special tools to gently scrape the plaque and tartar buildup that cannot be removed with everyday brushing at home from the surface of your teeth and around your gum line. This prevents dental diseases from developing or progressing, particularly gum disease. This procedure usually takes around half an hour.
Preventive Benefits of Regular Dental Checkups and Cleanings
Taking the time to care for your teeth before an oral health problem develops is the secret to maintaining a healthy, beautiful smile for years. Here are some of the many preventative benefits that come from having your teeth examined and cleaned at the dentist twice a year:
Early detection of dental issues

Cavities

Gum disease

Oral cancer

Professional teeth cleaning

and plaque removal

Evaluation of oral hygiene practices and guidance
Benefits of Good Oral Health and Hygiene
Caring for your smile is a simple step that can have a major impact on your overall health. A healthy smile can prevent other concerns, including heart disease and diabetes. Other benefits of practicing good oral hygiene include:
Prevents tooth decay

Prevents gum disease

Promotes fresh breath

Enhances overall health

Boosts self-esteem

Supports proper chewing and digestion

Preserves natural teeth

Promotes longevity
What General Dentistry Services are Offered at iHeart Dental?
At iHeart Dental, we know that every patient's mouth is as unique as they are. That's why we're proud to provide many general dentistry services to meet your specific oral health needs. These include:
Cleanings & Dental Exams: To prevent dental issues from developing or progressing

Extractions:

To prevent infection, relieve pain, or make room for other teeth

Sealants:

To prevent cavities

Mouth Guards: To protect teeth during contact sports

Night Guards & Retainers: To prevent grinding or teeth from shifting

Same-Day & Emergency Appointments: To resolve urgent dental problems, such as abscessed or knocked-out teeth

TMJ Therapy: To manage uncomfortable symptoms, such as pain
Keep Your Smile Healthy and Beautiful at iHeart Dental
Going to the dentist should be a pleasure. That's why at iHeart Dental, Dr. Seale and her experienced team strive to provide outstanding dental care to every patient we assist. If it's been a while since you've had a routine dental checkup or professional cleaning, now's the perfect time to prioritize your oral health. Contact us today to schedule your next appointment. We can't wait to show you how convenient maintaining a beautiful smile for life can be!
Misty M. Seale, DMD
Dr. Misty M. Seale, DMD, a graduate of the Medical College of Georgia, specializes in general, preventative, restorative, and cosmetic dentistry and is the proud owner of iHeart Dental. Her practice emphasizes comfort, convenience, and personalized patient care, providing a cozy environment that feels like a home away from home. Outside of her passion for dentistry, Dr. Seale enjoys spending time with her family, camping, and Jeeping.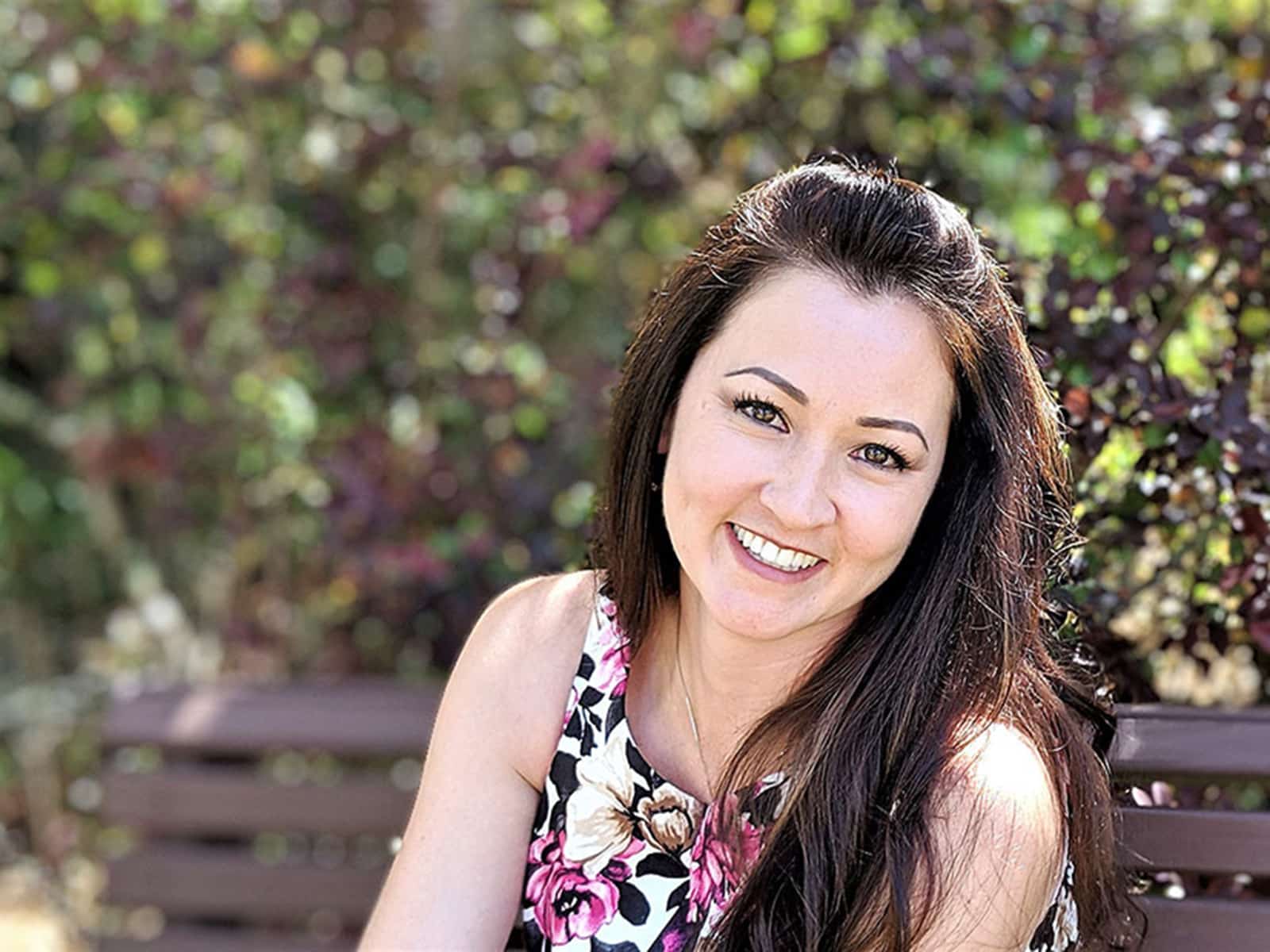 A Smile is the Key to Everybody's Heart
We are dedicated to providing the highest-level dental care in a comfortable and relaxed setting while giving love, compassion, and respect for our patients and their dental needs leading to a healthier smile.