Your smile is one of the first things people notice about you, and it's natural to want it to look as good as possible. Simple lifestyle changes and more complex treatment options can go hand in hand to enhance your smile's overall appearance and health, significantly boosting your confidence. At iHeart Dental in Rincon, GA, we can help give you the healthy and beautiful smile you deserve.
Why Is Oral Health Important? 
Creating a consistent oral hygiene routine has several health benefits, and it can also boost your self-esteem by making your teeth look nicer. Good oral health can help to prevent cavities, gum disease, and other oral health problems, improve your breath, and improve the appearance of your smile. At a minimum, you should be brushing your teeth twice each day and flossing daily, and there are several more complex treatment options available that can give you even more control over your smile. 
Ways to Improve Your Smile
Improving your smile starts with boosting your oral hygiene, but it can also be supplemented with a wide range of cosmetic dental treatments. Here are some of the most common dental restorations to consider when adjusting your smile to look closer to how you want it to!
1. Straighten Your Teeth: Straightening your teeth can make a significant difference in the overall appearance of your smile. This can be done through traditional braces or clear aligners, such as Invisalign, and both options can go a long way toward creating a better-aligned and more natural-looking smile.
2. Change the Size and Shape of Your Teeth: If straightening your teeth is not enough to make them look how you want them to, you also have several options for adjusting their size and shape. Although the specific cosmetic treatment options that may be a good fit for your specific situation can vary depending on the condition and current appearance of your teeth, many patients may benefit from the different cosmetic dentistry treatments options we offer:
Porcelain Veneers:

Thin shells of porcelain that cover and attach to your teeth to change their look and shape.

Dental Bonding:

A type of composite resin used to fill in chips, cracks, gaps, and other problems with the surface of your teeth.

Crowns:

Larger caps are placed over your teeth to protect large cavities or other significantly damaged teeth. 
3. Brush and Floss Your Teeth: Brushing and flossing regularly is an effective way to keep your teeth looking and functioning at their best. Flossing daily and brushing at least twice daily go a long way when removing bits of food from your teeth, which can help you avoid cavities, minimize visible food stuck between your teeth, and boost your long-term oral health. 
4. Avoid Smoking and Drink Water: Smoking and chewing tobacco are common causes of yellow teeth and can make you more likely to develop certain types of gum disease. Drinking plenty of water plays an essential role in removing various food and other particles from the surface of your teeth, which is an important step in preventing cavities and reducing the impact that coffee, red wine, or smoking can have on the appearance of your teeth.
How Can You Avoid Discolored Teeth?
Avoiding certain foods and drinks, such as coffee and red wine, can help you avoid discolored teeth. Regular brushing and other good oral hygiene habits can help keep your teeth white, but yellow teeth can also be genetic. No matter why your teeth may not be the color you want, our professional teeth whitening options can be a more effective alternative to at-home treatments for getting the gleaming smile you have always wanted. 
Choose iHeart Dental for Your Next Dental Appointment
iHeart Dental is a top choice among residents of the Rincon, GA, area for routine and cosmetic dental treatment. Our friendly and caring team puts your smile first, and we want you to feel great about how it looks! From teaching children good brushing habits and helping teens work through Invisalign to professional teeth whitening, veneers, and other complex treatments, we offer various options to help you love your smile. 
Get in Touch With iHeart Dental. 
The best way to achieve a healthy smile is by maintaining your oral health and seeking cosmetic dental procedures. At iHeart Dental, we want to help give you a confident smile with healthy teeth while providing the best option for your family in the Rincon, GA, area. Contact us today to learn more about how our services can improve your smile!
Misty M. Seale, DMD
Dr. Misty M. Seale, DMD, a graduate of the Medical College of Georgia, specializes in general, preventative, restorative, and cosmetic dentistry and is the proud owner of iHeart Dental. Her practice emphasizes comfort, convenience, and personalized patient care, providing a cozy environment that feels like a home away from home. Outside of her passion for dentistry, Dr. Seale enjoys spending time with her family, camping, and Jeeping.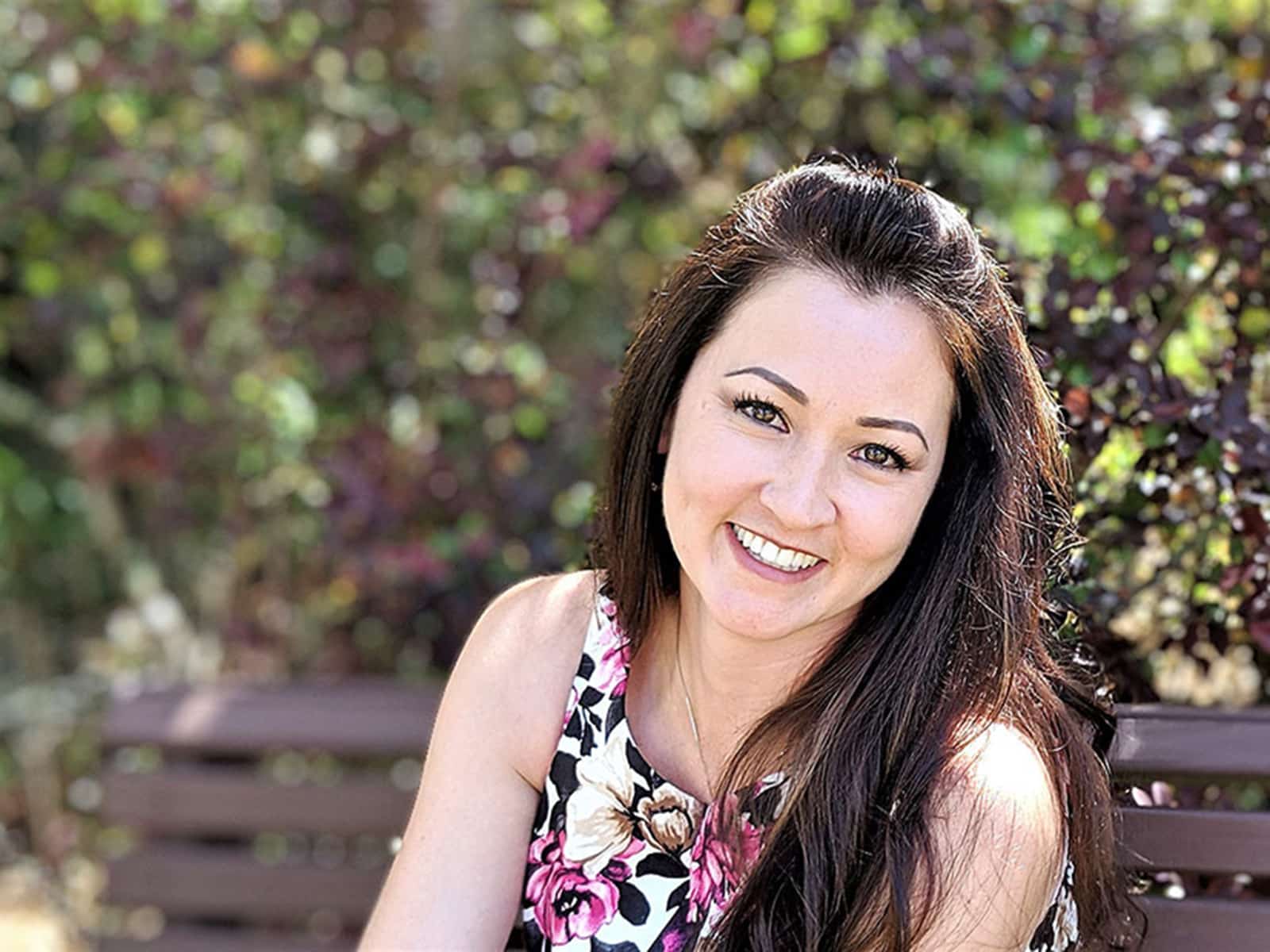 A Smile is the Key to Everybody's Heart
We are dedicated to providing the highest-level dental care in a comfortable and relaxed setting while giving love, compassion, and respect for our patients and their dental needs leading to a healthier smile.