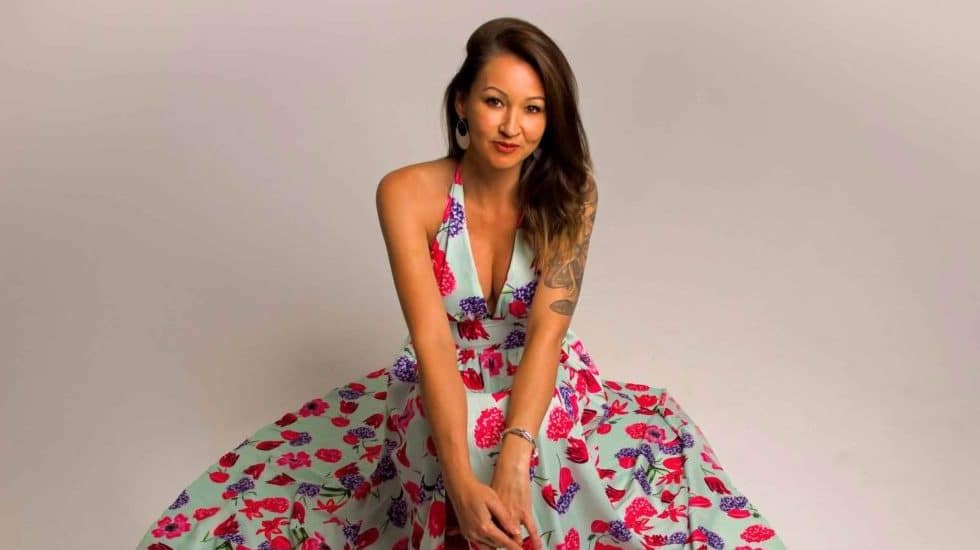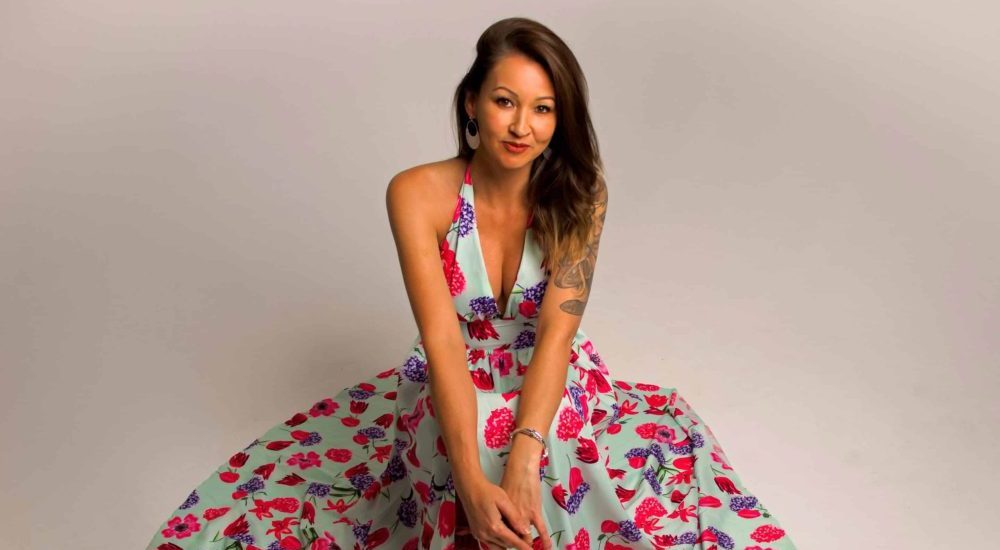 Misty M. Seale, DMD
Dr. Seale graduated from the Medical College of Georgia, College of Dental Medicine in Augusta, GA with a Doctor of Dental Medicine degree in 2014. She has extensive experience working as a general dentist and performing a wide range of procedures including preventative, restorative, and cosmetic dentistry. She is thrilled to own and manage iHeart Dental, a practice that genuinely makes a positive difference in her patients' lives.
Professional Affiliations
Spear Education – Selective Elite Dental Study Club
A Smile is the Key to Everybody's Heart
We are dedicated to providing the highest-level dental care in a comfortable and relaxed setting while giving love, compassion, and respect for our patients and their dental needs leading to a healthier smile.
Exceptional Dentistry
Excellent Experience
I love everything dental, and it shows! When I decided to open iHeart Dental, I wanted to build a practice where my patients know they're receiving the best service, having the best experience, and benefiting from personalized, compassionate care from a dentist who truly wants what is best for them. I, along with the entire iHeart Dental team, look for every possible way to help patients love their smile and enjoy visiting the dentist.
iHeart Dental focuses on comfort, convenience, and relaxation. Our office is rustic and cozy. It's the perfect setting for you to sit back and talk about your oral health needs and goal. The personalized attention and extra touches included in every exam room make iHeart Dental less like a dental office and more like a home away from home.
I'm passionate about dentistry, I strive to be the best dentist I can be, and I'm proud of the exceptional care I provide. Even though I can't wait to get to work each morning, I also enjoy spending time away from the office with my husband Erich, my son Kyle, and my five American Bulldogs. I also enjoy camping, Jeeping, and reminiscing about my previous career as a professional DJ in the music industry.