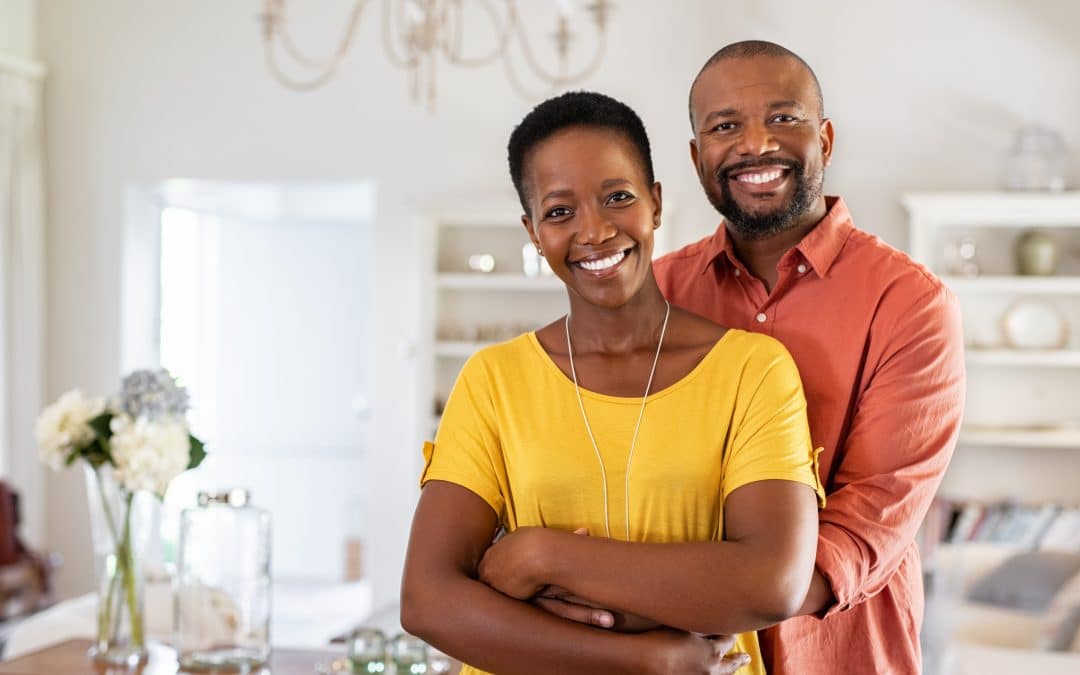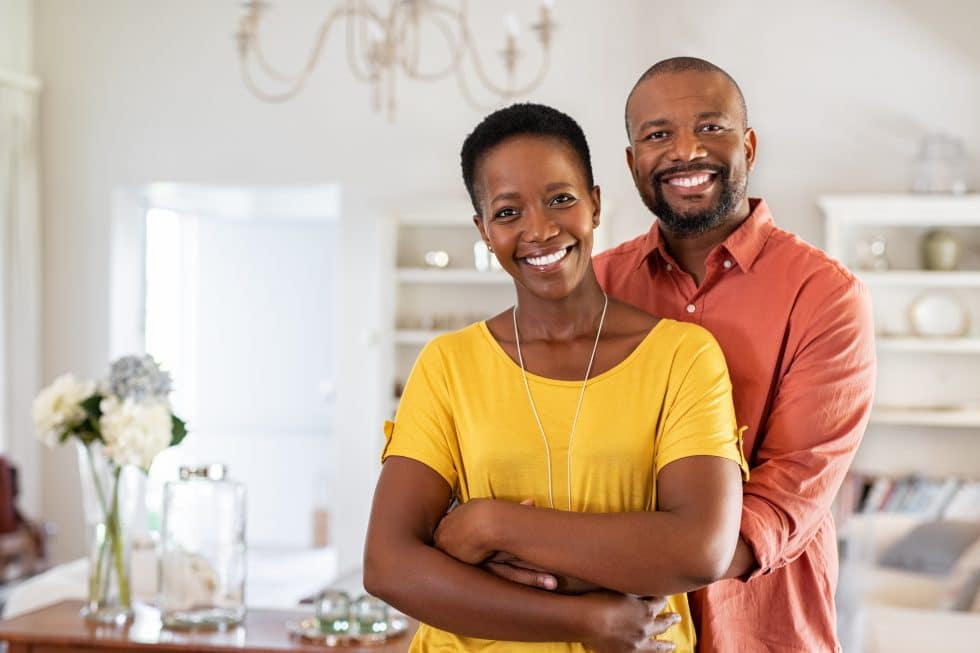 Millions of Americans suffer tooth loss primarily due to tooth decay, periodontal disease, or injury. It's estimated that 69% of adults 35-44 have lost at least one adult tooth. By age 74, about a quarter of Americans lose all of their adult teeth. For many years,...
A Smile is the Key to Everybody's Heart
We are dedicated to providing the highest-level dental care in a comfortable and relaxed setting while giving love, compassion, and respect for our patients and their dental needs leading to a healthier smile.