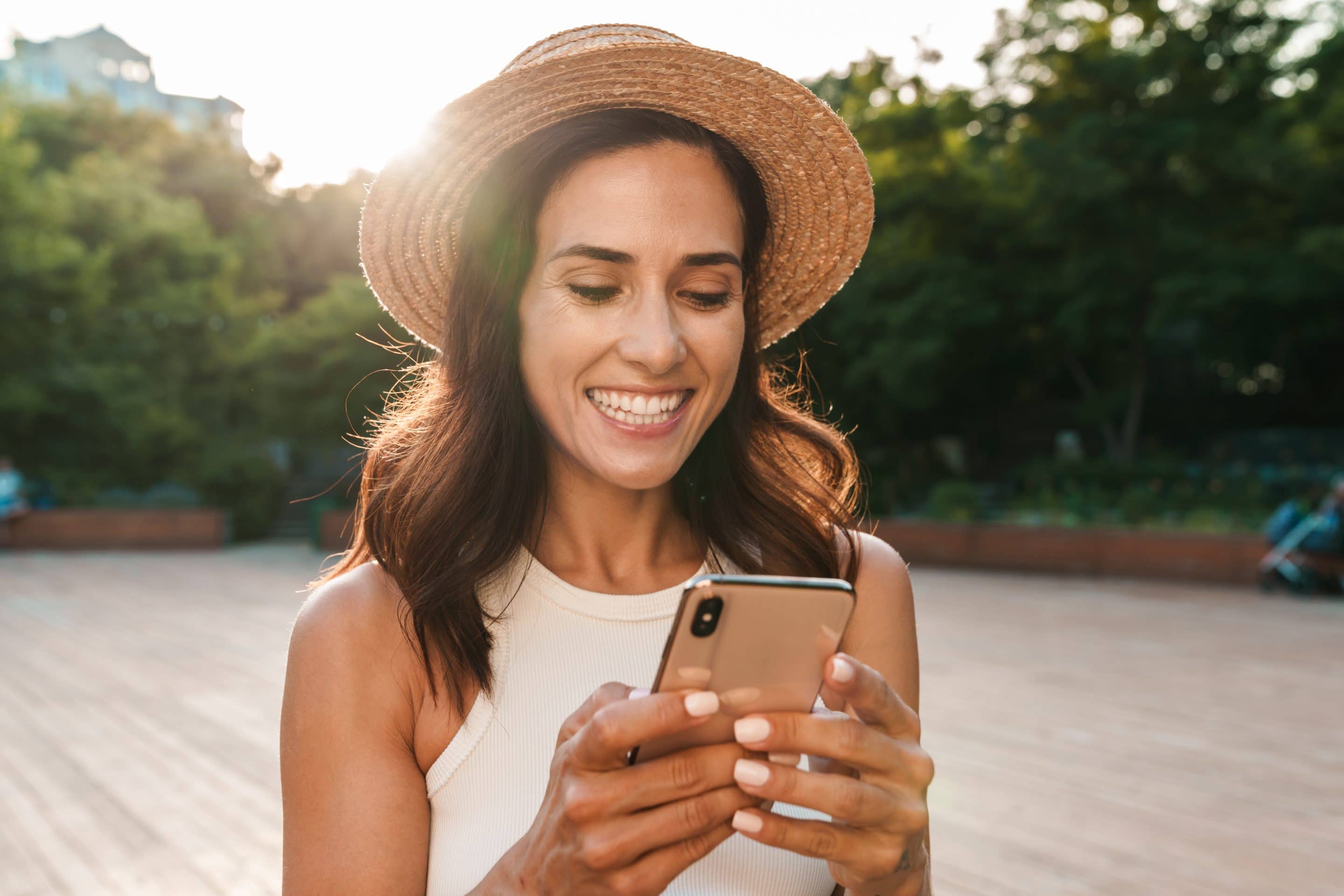 Microblading in Rincon, GA
If you're tired of defining your brows using makeup products every day, you might want to consider microblading. The microblading eyebrow procedure creates beautiful, customized brows that look natural and last. 
What is Microblading?
Microblading is a semi-permanent make-up technique used to create an illusion of a more defined and fuller brow. Microblading is an ideal solution for clients who have patchy, thin, or uneven eyebrows and are looking for the most natural-looking results. You could benefit from a microblading procedure if you want to:
Fully reconstruct your brows

Define your brows

Cover gaps in your current eyebrows 

Fill-in eyebrows that have been over plucked
Microblading Process
At iHeart Dental, our microblading procedures are uniquely customized for each person. Because eyebrow shapes vary tremendously between people, we use special measuring tools and techniques to customize an eyebrow shape that compliments your face. 
The esthetician uses a manual handheld tool with very fine needles resembling the shape of a blade to make tiny hair-like strokes while depositing pigment into the epidermal layer of the skin. Our microblading process ensures that each hair stroke simulates your natural eyebrow hair and seamlessly blends in with your existing brows to add color and fullness, resulting in a very natural look. 
Does Microblading Hurt?
 As the name suggests, microblading is essentially having hundreds of tiny cuts made on your brow line. However, we will apply an anesthetic to numb the area before starting the procedure, minimizing the discomfort. So, rather than feeling the pain from the blade, you'll most likely only feel pressure from the microblading tool on your face, or you might feel a scratching sensation.
Is Microblading Safe?
In rare cases, brow microblading can cause an allergic reaction – this is often due to having an allergy to nickel found in the pigments. An allergic reaction is usually characterized by redness and swelling in the brow area. You may notice more than the typical puffiness along the brow bone. In case of any concerns, don't hesitate to call us.
Microblading Aftercare
Similar to getting a tattoo, you'll have to take special care of your new permanent eyebrows in the weeks following the procedure. It's very common for the area to feel bruised or tender for about a day following a microblading procedure, but this will go away over time. Your skin should fully heal in 25 to 30 days, and during this time, your brows will darken and lighten before revealing their final color.
After the procedure, it is important to remember all the aftercare instructions we will give you. Standard aftercare instructions include:
Keep the area clean and dry

Avoid touching, rubbing, or picking the brow area for a week as this can pull out the pigment leading to loss of color in those spots

Avoid using any harsh skincare products

Don't apply makeup to the area for a week

Wash with antibacterial soap and water

Stay out of direct sunlight, including tanning beds
How Long Does Microblading Last?
Microblading can last anywhere from 18 to 30 months. Due to the pigment fading over time, it is recommended to have a touch-up done every 1-2 years to maintain results. Microblading touch-ups are like getting root touch-ups for your hair. If you go when your microblading first starts fading, you can simply have the color filled in.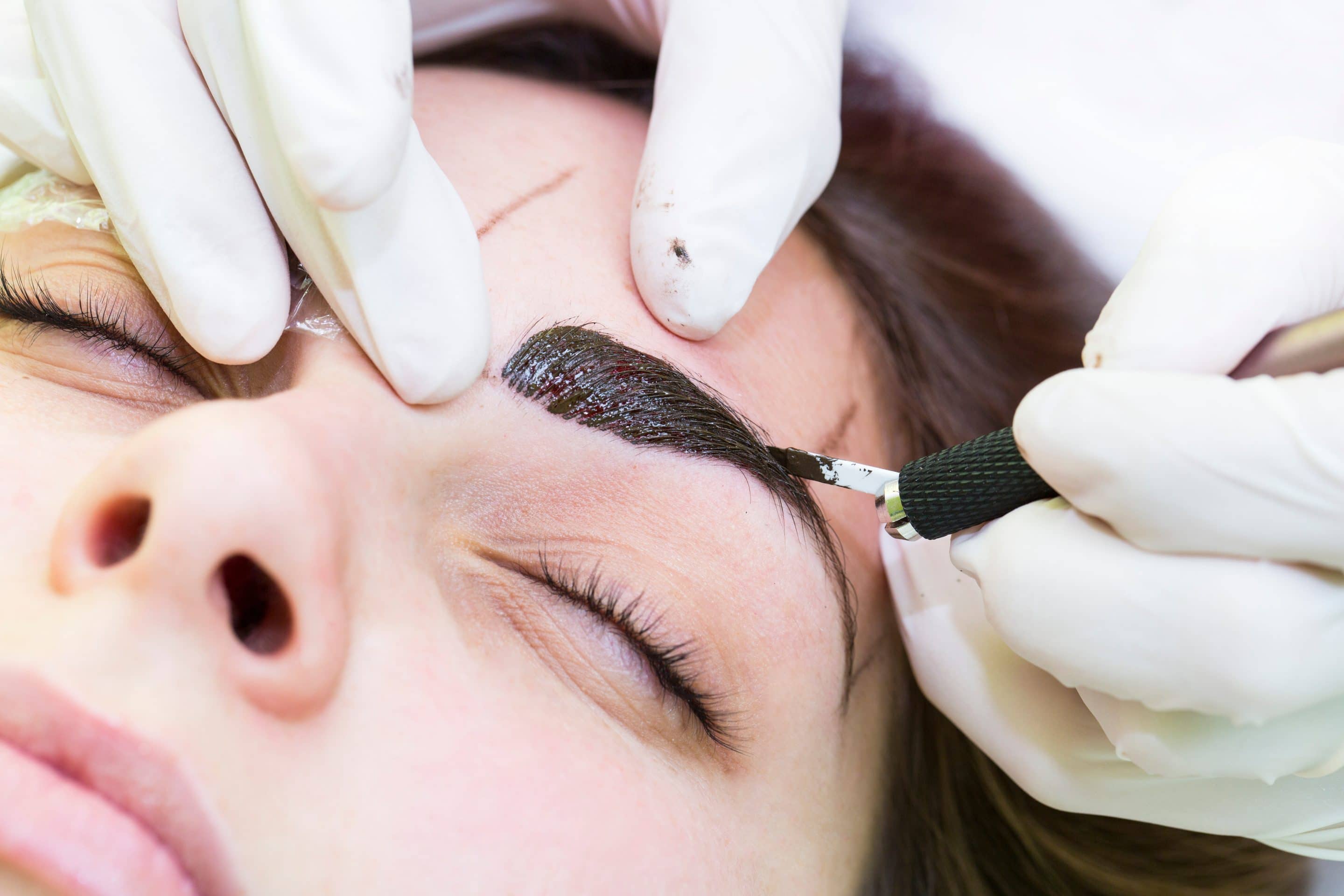 Brow Microblading in Rincon, GA
At iHeart Dental, we are committed to helping our clients look their best through our highly customized microblading services. Whether you're new to microblading or looking for a touch-up, contact us to schedule a consultation and get the best microblading in Rincon, GA.
A Smile is the Key to Everybody's Heart
We are dedicated to providing the highest-level dental care in a comfortable and relaxed setting while giving love, compassion, and respect for our patients and their dental needs leading to a healthier smile.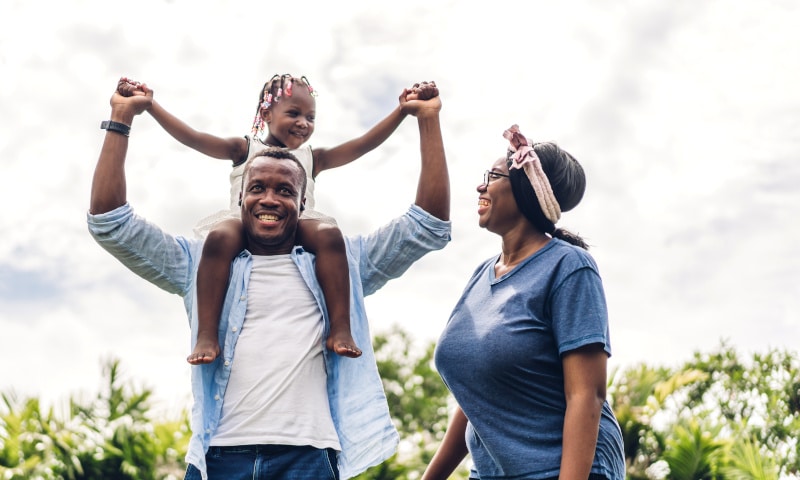 Dr. Seale and the entire iHeart Dental staff have the experience to care for your teeth, gums, and mouth. When you need a dentist in Rincon GA choose iHeart Dental. Schedule your next appointment by calling 912-499-1133 or contact us online