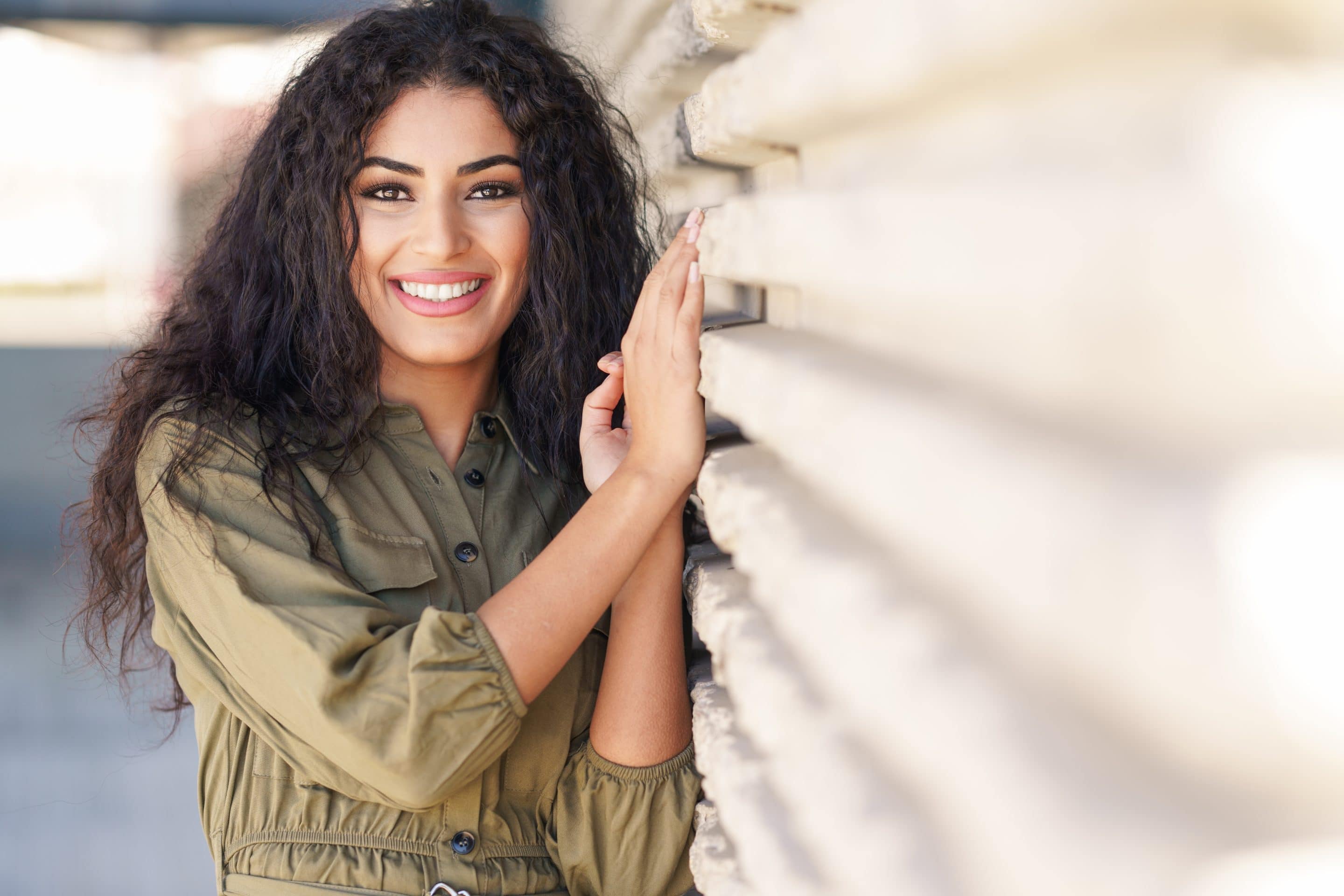 Facials in Rincon, GA
Facials are a great way to unwind and help achieve glowing, healthy skin at the same time. At iHeart Dental, we want to help you look and feel your best, which is why we think facials should be a regular part of your skincare routine. We provide facial services tailored for your skin type to help keep your skin healthy, rejuvenated, and revitalized.
What is a Facial?
A facial is a skin treatment that cleanses pores, exfoliates dead skin cells, and treats common skin concerns. Facials can incorporate any number of skin treatments, including serums, creams, oils, acid peels, exfoliation, steam, laser, and more. This multi-step process is meant to rejuvenate and nourish your face, making your skin appear healthier and more youthful.
What Do Facials Do?
Facials offer many benefits, both physically and mentally. They reduce stress, cleanse the skin, prevent aging, promote blood circulation, treat acne, exfoliate, brighten the skin, and even skin tone, amongst many other benefits.
The aims of most facials are the same:
Clean and smooth

: Removing dead skin cells with an exfoliator, and deep-cleaning pores with a cleanser, helps prevent acne and dull skin and leaves skin feeling smoother and softer.

Balance and moisturize

: Hydrating your skin with the right facial oil, serum, and moisturizer for your skin type will nourish your skin and balance over-dry and over-oily patches.

Target specific skin concerns

such as blemishes and breakouts. Healing and brightening products, in addition to toning techniques, can be used to make your skin look clearer, firmer, fresher, and lovelier!
How Often Should You Get a Facial?
The frequency of receiving a facial will vary depending on your skin type. Typically, oily or acne-prone skin types require more attention, and that's why facial treatments are recommended every 2-3 weeks until skin concerns have resided, then once a month after that for maintenance. A facial is recommended every 1-2 months for all other skin types.
Are Facials Good for Your Face?
Yes, facials are great for your face because you're receiving professional-grade skin treatment and products that will essentially help you reach your skin goals. The thorough cleansing you get from a facial not only protects you against infection but may also help prevent acne and blackheads and make your skin look much healthier.
Facial Services at iHeart Dental 
Here at iHeart Dental Spa, we offer a variety of facial services that are customized to target each individual's facial needs. We provide both therapeutic and mechanical facials, including:
Basic Facials

: This

facial treatment

tackles most of your skincare needs and combines cleansing, exfoliation, extractions, and hydration into one service, promoting a clear, well-hydrated, and nourished complexion. 

Anti-Aging Facial

:

Anti-aging facial treatments

are not only for those who want their skin to have a youthful glow. These treatments boost collagen in the skin, which is excellent for those who have aging skin, those with dry skin, or both. The collagen boost helps to hydrate the face and refresh your skin, leaving you looking refreshed and youthful.

Men's Facial

:

Men's facials

are a lot like basic facials but are formulated to the unique needs of men's skin. They usually deal with problems men commonly face, such as razor burn and ingrown hairs, dullness, and sensitivity.

Men's facials

work to cleanse, exfoliate, hydrate, and brighten the skin to give your face a feeling of freshness and rejuvenation. 

Back Facial: As the name suggests, a

back facial

is a skin treatment designed specifically for your back to alleviate back acne, dryness, and rough skin. These treatments help unclog pores by exfoliating, toning, and nourishing the skin while helping ease tension on back muscles.
Why Would I Go to the Dentist for a Facial?
Going to a dentist for skin treatment may sound strange, but dental professionals undergo extensive training and have intimate knowledge of muscles, nerves, and movements of the mouth, cheeks, eyes, and the entire face. This knowledge and experience give them a unique advantage and makes them the best qualified to provide facial treatments.
How Much Does a Facial Cost?
Facial prices will always vary depending on which type is chosen to best suit your needs. However, mechanical facials can be higher in price range due to their more concentrated approach to the face.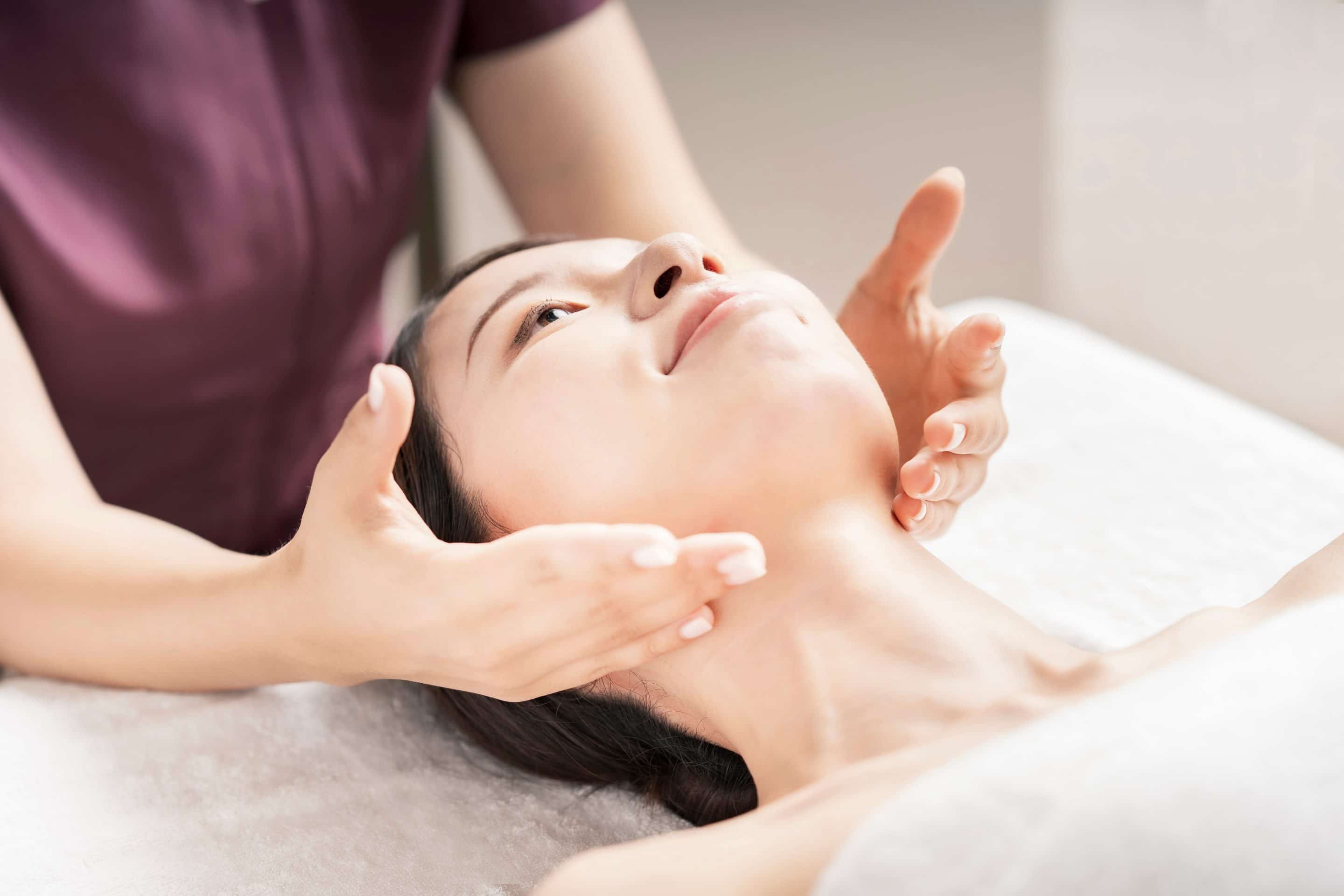 Facial Services in Rincon, GA
At iHeart Dental Spa, we provide facial services to cleanse, exfoliate, tone, and moisturize your skin. Our facial treatments will leave your skin looking and feeling better and leave you feeling relaxed and refreshed. Contact us today to schedule a consultation.
A Smile is the Key to Everybody's Heart
We are dedicated to providing the highest-level dental care in a comfortable and relaxed setting while giving love, compassion, and respect for our patients and their dental needs leading to a healthier smile.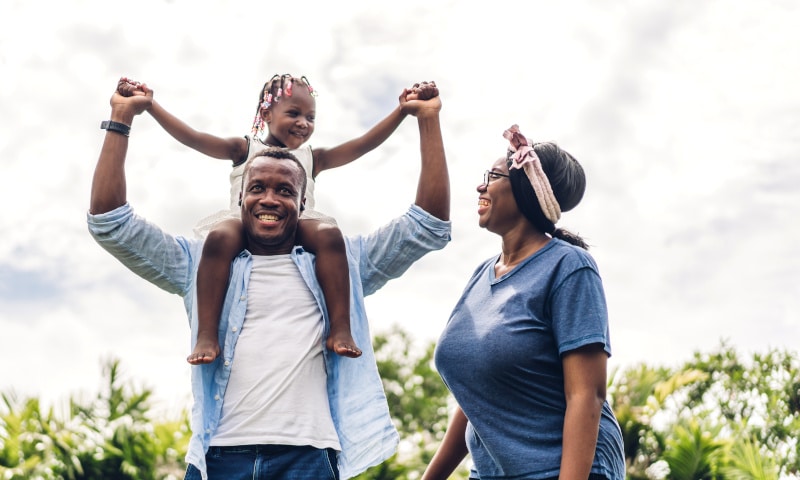 Dr. Seale and the entire iHeart Dental staff have the experience to care for your teeth, gums, and mouth. When you need a dentist in Rincon GA choose iHeart Dental. Schedule your next appointment by calling 912-499-1133 or contact us online